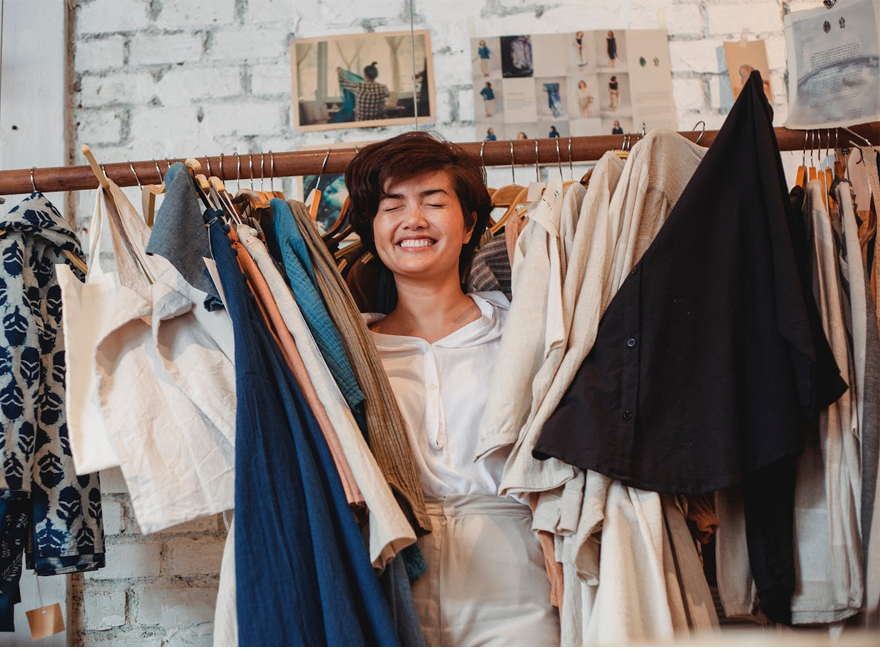 You'll Find It's More Cost-effective
One of the biggest benefits of buying from a b2b off-price wholesale fashion distributor is that it is cost-effective. Wholesale retailers source a vast amount of stock at discounted prices, passing these savings on to the retailers. For example, Bundlex offers a standard discount of up to 80% on all stock as well as additional discounts, promotions, and special offers throughout the year.

You Get Access To A Variety of Options
Wholesalers work with a variety of brands, manufacturers, and designers, allowing them to offer a wider range of options. As wholesale fashion distributors like Bundlex source these items at scale, buying from a distributor gives you access to a great variety of clothing items, styles, and designs. This makes it easier for smaller retailers and businesses to access brands they may not usually be able to access.

You Enjoy A Faster Turnaround Time
Wholesale fashion often has a faster turnaround time than traditional retail stores. This is because wholesalers typically have a larger inventory on hand, allowing for faster shipping and delivery times. This is especially important for retailers and businesses needing to restock their inventory to keep up with demand.