YOUR ONE-STOP-SHOP FOR WHOLESALE BRANDED CLOTHING
Bundlex is an online B2B fashion marketplace. We provide wholesale branded clothing from premium brands to retail buyers of all sizes. Our customised platform offers fashion retailers a simplified buying experience with access to certified original items hand-selected by expert buyers.
70+ Leading European Brands
15k+ Premium Products
Flexible Orders with a minimum of 500€
Orders ready to be shipped in 48h/72h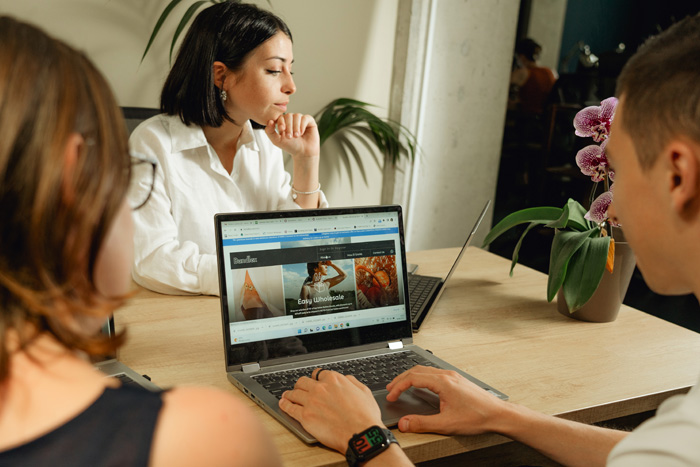 OUR MISSION
Wholesale without barriers
Our mission is to harness the latest technology and provide our customers with excellence in wholesale off-price fashion distribution.
WHO WE ARE
Bundlex was created in 2021 as a sister company to Take Off. Take Off is one of the leading off-price distributors, who have managed to change and anticipate the needs of other companies in this industry. Having been supplying wholesale clothing for the past 8 years, Take Off saw an opportunity to digitally transform our logistics solutions and Bundlex was born. Through digital innovation, Bundlex enables our customers to reach their full potential in online and offline sales, giving businesses a simplified buying experience when accessing the premium off-price stock.
Harnessing the latest technologies, we have digitised the entire wholesale process to make the experience smarter, easier, and more seamless for you. Our valuable connections mean that we have first access to our off-price garments from premium European brands that are in line with the latest trends in the fashion world. You can guarantee you will find everything your customers are looking for in one place.
Buying on Bundlex is easy, with a few clicks, your purchases will be delivered to your house or store. All you have to do is register your account or visit one of our showrooms located in Italy, where we will be happy to let you browse our stock and answer any questions.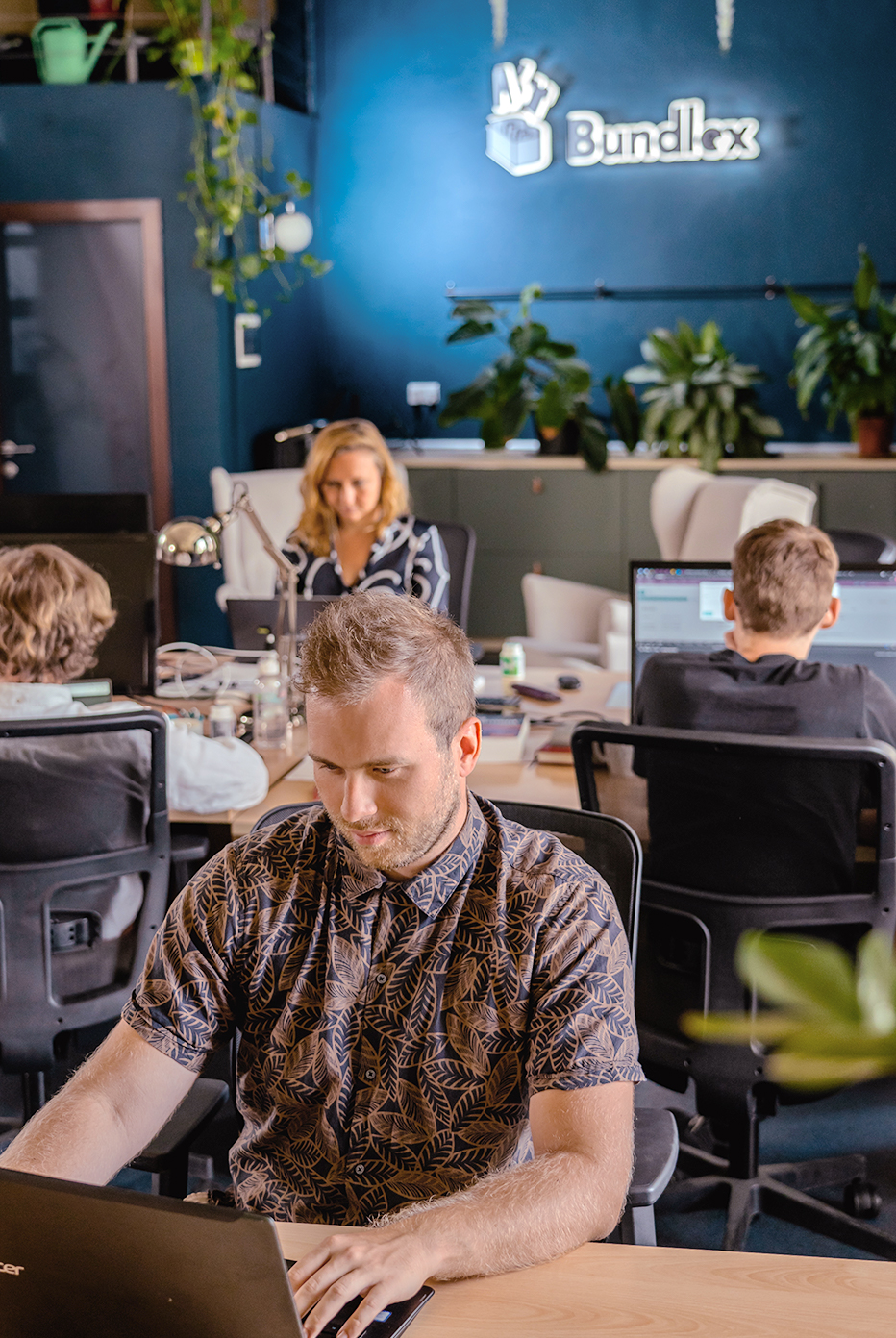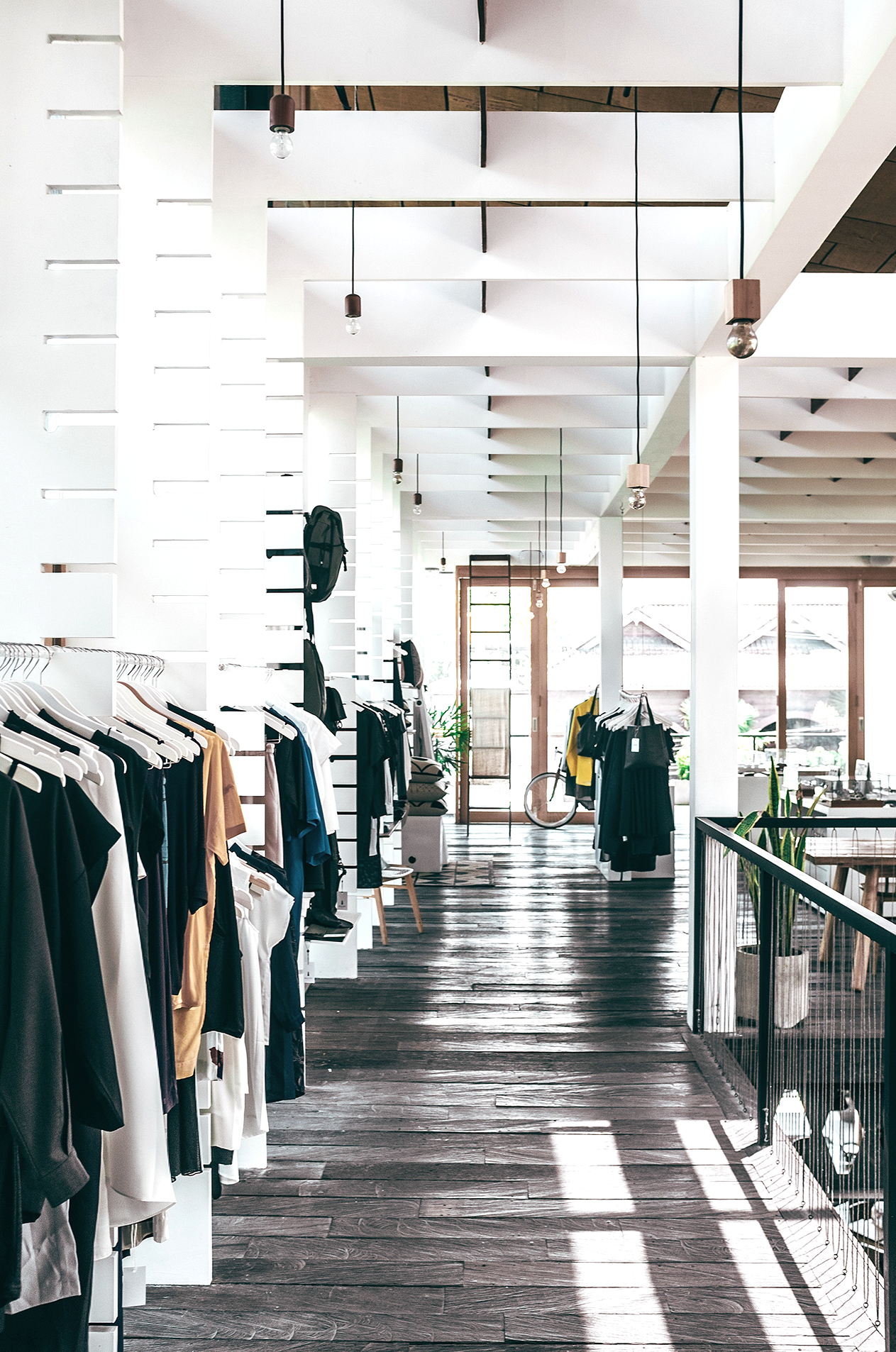 WHO DO WE WORK WITH
Bundlex is for businesses that look beyond their horizon. It is for those who want premium products
Bundlex is the perfect service for any online and offline retailers of any size who are looking to elevate their fashion business. When you buy on Bundlex, you can select each and every item one by one and save precious floor space. Our vast catalogue of genuine certified products gives retailers the opportunity to quickly renew the items they're offering to the clientele while saving money and safeguarding the environment.
We empower buyers to find fashion items that their customers will love. Our innovative platform makes the end to end buying process easy, simplifying each step before organising distribution to your store with our excellent logistic service. Get a personalised shopping experience and make the perfect order thanks to our senior buyers who are always at your disposal for suggestions and assistance. Elevate your fashion business and join Bundlex today.
OUR TEAM
The people who work at Bundlex are passionate about making your retail vision a reality
Our team is made up of 30 young, multicultural and sharp people who are passionate about fashion, innovation and pioneering the transformation of wholesale distribution. We are enthusiastic, passionate and take pride in what we do. Half of us are women, and half of us are men, and regardless of our backgrounds, we are all walking the same path towards creating and consolidating a new business model for the fashion industry.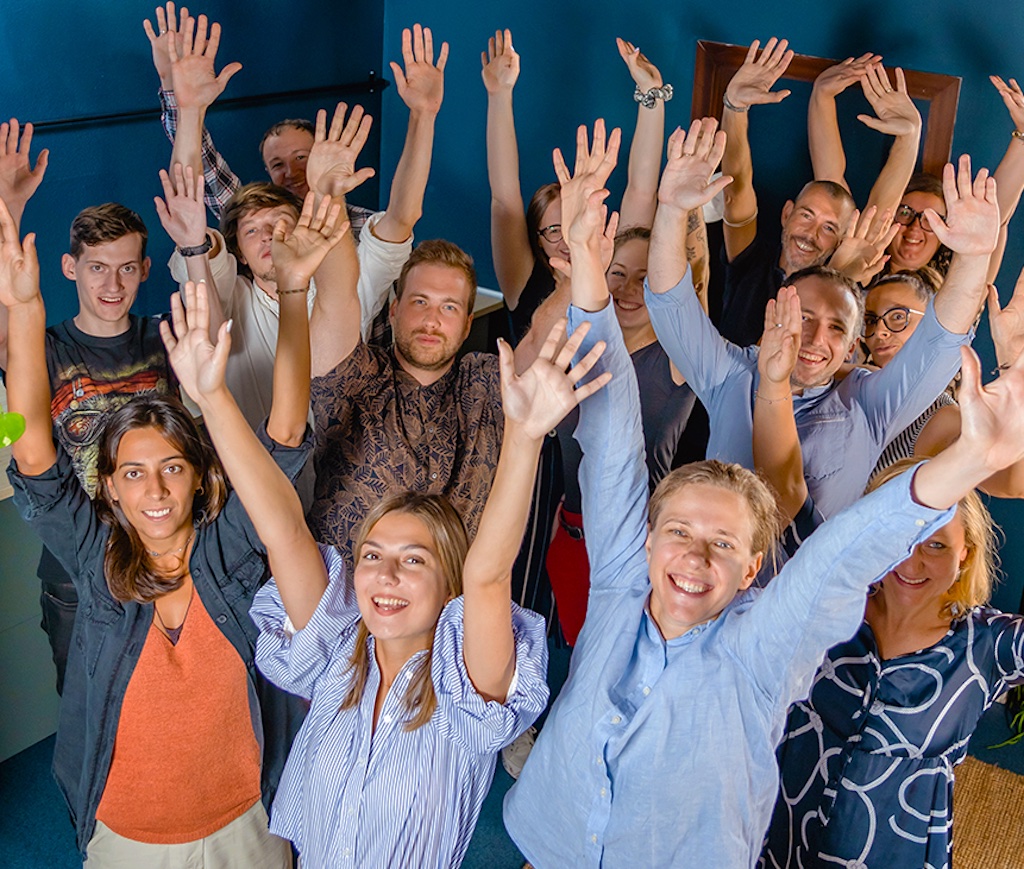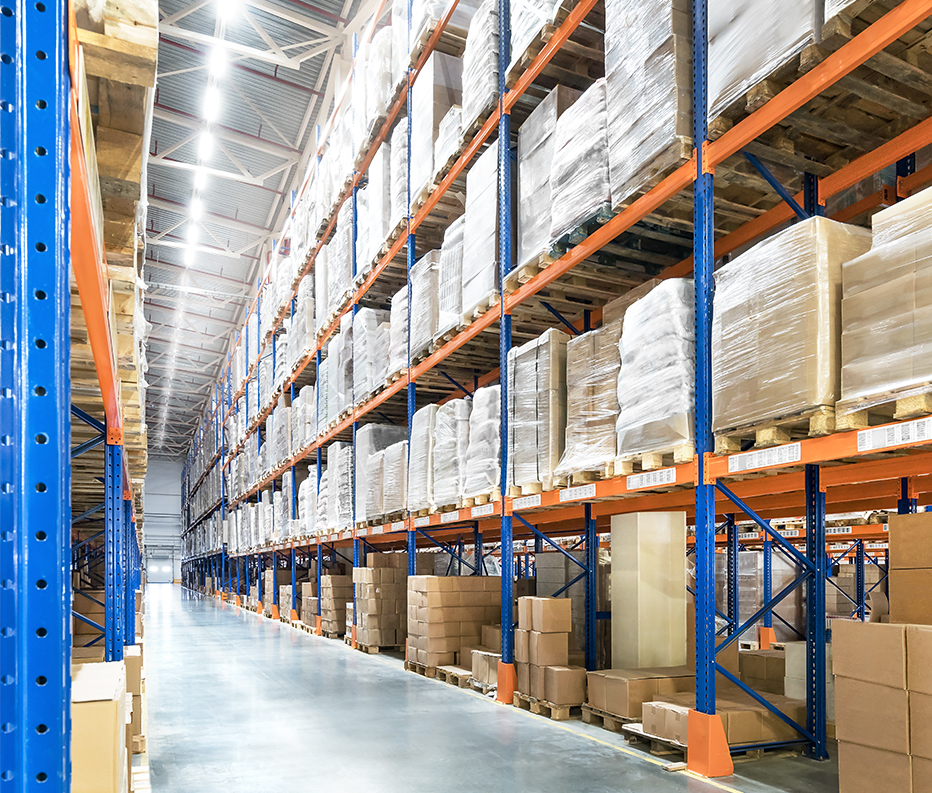 HOW WE DO IT
Widespread warehouse distribution all over Italy
At Bundlex, we source the best off-price clothing, so you don't have to. Once our team have hand-selected the items from our premium suppliers, we store them in our warehouses located all over Italy. Our team at the warehouse will look after all of our products and makes sure that everything is in perfect shape before it is shipped to your store. While this is a more hands-on approach, it is connected to our online store, meaning that it's always synchronised with our platform, our markets, and delivery services in Europe – which will be expanded to new countries in the years to come.
Each warehouse has a digitalised showroom that you are welcome to visit. These showrooms are set up so that your team can verify the quality of our goods and decide which items are better suited for your customers.
WHY WE DO IT
A competitive business model to safeguard the Earth
Our aim is to contribute to the circular economy of fashion; however, we believe that the future of sustainable fashion requires an approach that goes beyond circularity, it requires collaboration and innovation. Combining our expert knowledge of the European and Eastern European markets, with our innovative platform, we can connect brands with retailers, ensuring that no items go unsold.
By reimagining the conventional supply chain method, Bundlex plays a key role in driving sustainable change and evolution for the wholesale fashion industry. Through an innovative solution, we aim to become the best B2B, digital off-price store, with the widest range of products and the best consumer experience. We aim to be an innovative solution for fashion brands and retailers alike, that enables them to participate world of fashion but through a more sustainable lens.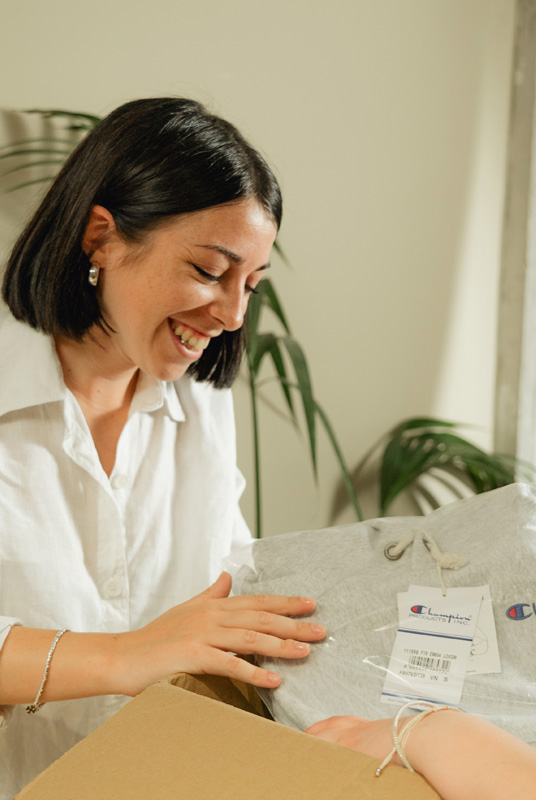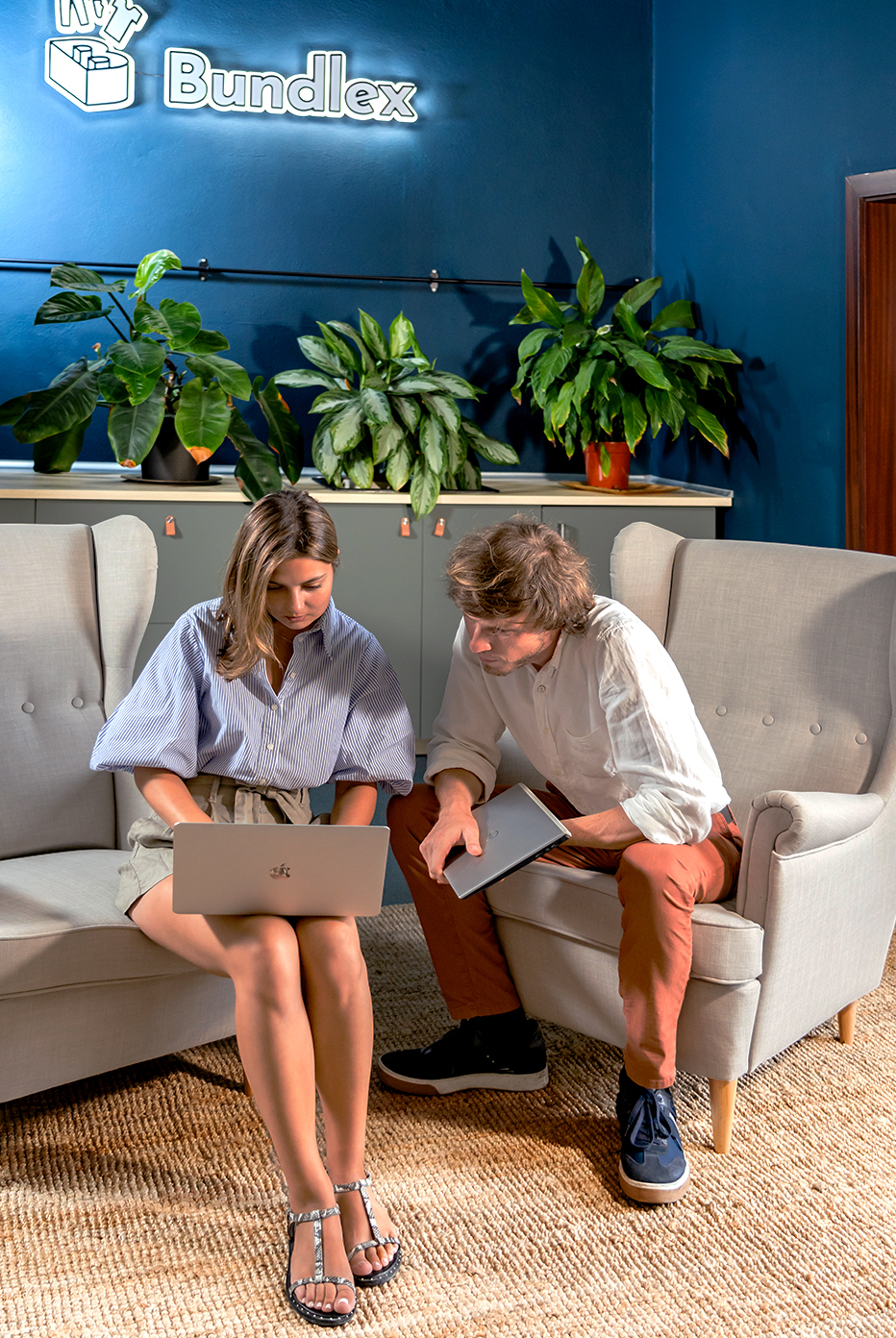 CORE VALUES
What sets us apart
Customers first: We value the experience of all our customers, to whom we want to deliver quality services that align with their needs which we also want to foresee.
Simplicity: An easy and quick way to restock your store, which is just a click away from the latest trends.
Quickness: We guarantee that you won't have to wait long for your orders to be with you thanks to our fast and reliable delivery system.
Great service: We believe that at the core of any good business-client relationship, there is mutual respect and understanding, leading to a great shopping experience and a long-lasting relationship.
Sustainability: A new circular framework to reduce the pollution of the fashion industry and protect our planet.