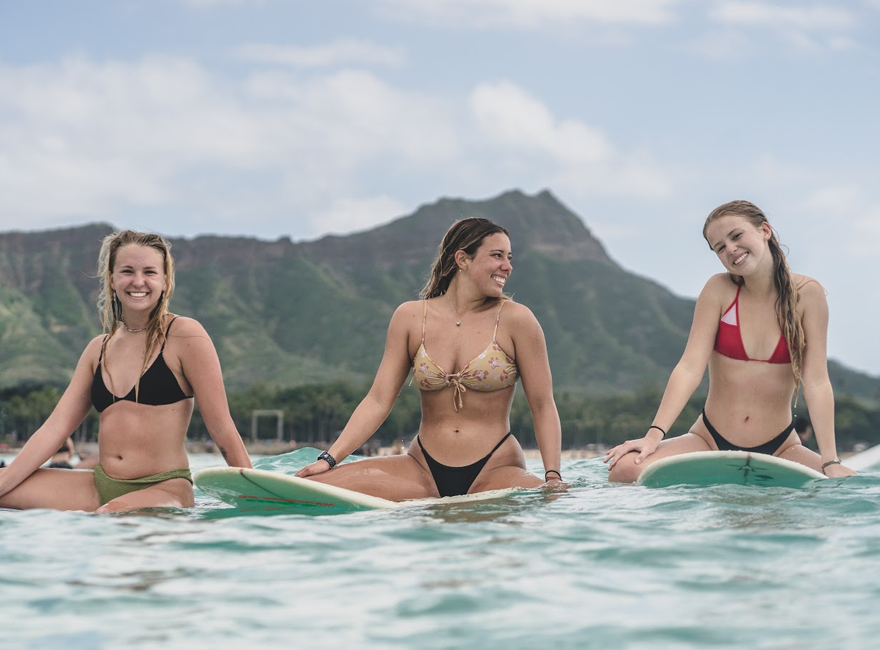 As beach season approaches, it's important to have a well-stocked inventory of wholesale swimwear that your customers will adore. And now, we're thrilled to announce the latest addition Bundlex - Billabong, the globally renowned surf brand.
Billabong Brand History
Founded in 1973 in Australia, Billabong is an iconic surf brand that has become synonymous with surf culture. The name Billabong is derived from the Indigenous Australian Wiradjuri word bilabaŋ, which translates to 'creek that runs only during the rainy season'. Billabong was first founded by local Sydney surfer Gordon Merchant, who, after relocating to Queensland's Gold Coast in 1973, launched a small clothing company that made durable, high-quality board shorts for surfers that were stylish and could survive the elements. The brand quickly gained popularity among surfers and began to expand its product line to include wetsuits, surfboards, and apparel. The brand's popularity continued to grow, and by the 1990s, it had cemented itself as one of the leading surf brands in the world. A pioneer of surf culture, before Gordon created Billabong, he was responsible for many inventions that helped shape the everyday surfer, such as a surfboard that featured a tucked-under edge, as well as the ever-first leg-rope. Over the years, Billabong has continued to champion surf culture, sponsoring many of the world's top surfers, including Andy Irons, Taj Burrow, and Joel Parkinson. It's also a major sponsor of surfing events such as the Billabong Pipeline Masters in Hawaii and the Billabong Pro in Tahiti.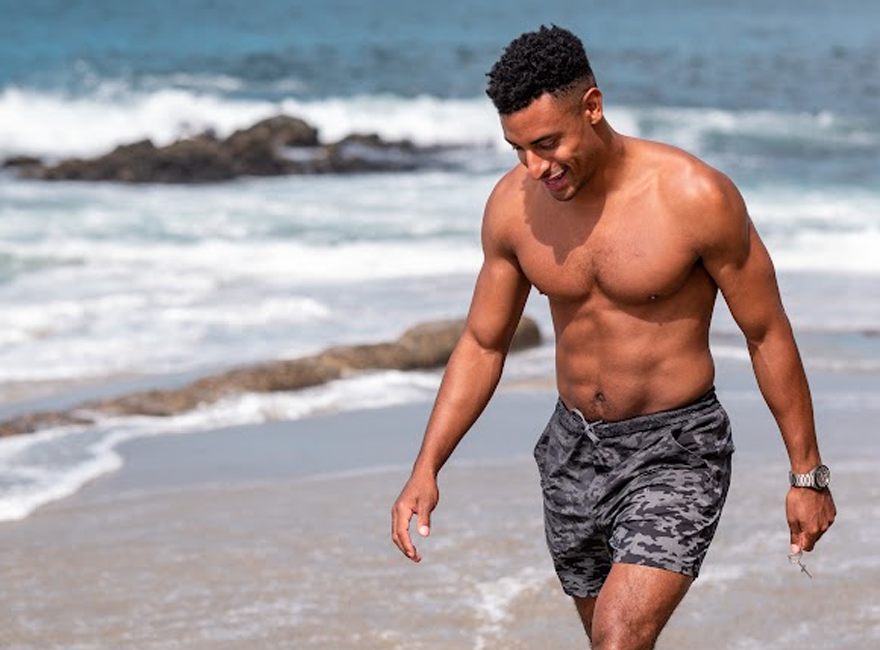 Why Choose Billabong For Your Offering
Billabong is one of the most well-known surf brands in the world. Thanks to its reputation for providing high-quality and stylish products, the brand has a loyal following of surfers, holidayers and beachgoers who trust the brand. Billabong is also a leader in innovation. The brand is constantly exploring new ways to improve the performance and durability of the fabrics used for its swimwear. They are known for using advanced materials and manufacturing techniques to create products that are both functional and stylish. Along with creating high-quality swimwear, Billabong is also committed to sustainability. The brand has taken steps to reduce its environmental impact by using eco-friendly materials in its products, such as recycled polyester and organic cotton. Stocking your store with wholesale Billabong products can help you attract loyal customers who are passionate about surf culture, style, sustainability and innovation.
Ready to add Billabong to your offering?
Bundlex is excited to bring a new wave of surf style to our wholesale offering. As a partner of the biggest surf brands in the world, we offer an excellent selection of wholesale swimwear for you to choose from. From stylish bikinis and modern one-pieces for women and board shorts for men, our Billabong collection has something for everyone. Make a splash in your store this season when you stock with Bundlex today. Check out our
wholesale Billabong collection here.