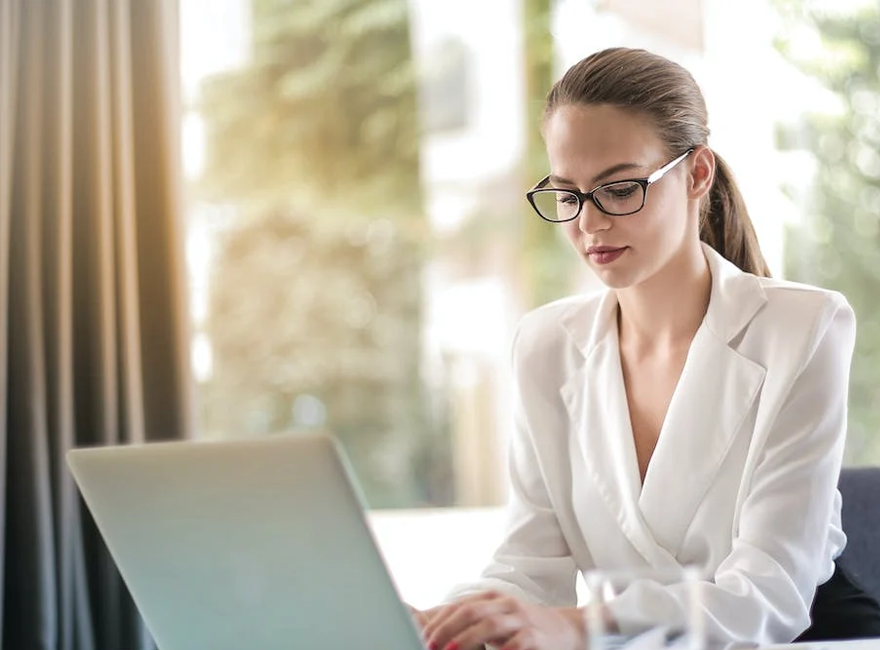 Step 1: Create a Business Plan
Just like any other business, it is crucial to start your ecommerce journey with a solid business plan. This document will serve as your roadmap, outlining your goals, target audience, competitive analysis, marketing strategies, financial projections, and more. A well-crafted business plan will not only keep you focused but also help you to define your brand.
Consider factors such as your niche, unique selling proposition (USP), and long-term growth plans when developing your business plan.
Step 2: Come up with a Name and Logo
Choosing a memorable and relevant name for your ecommerce business is essential for building brand recognition. Your business name should reflect your niche and resonate with your target audience. Once you have finalised a name, design a logo that visually represents your brand's identity. A professionally designed logo adds credibility and helps customers remember your business. Consider hiring a graphic designer or using online logo creation tools to create a visually appealing and distinctive logo.