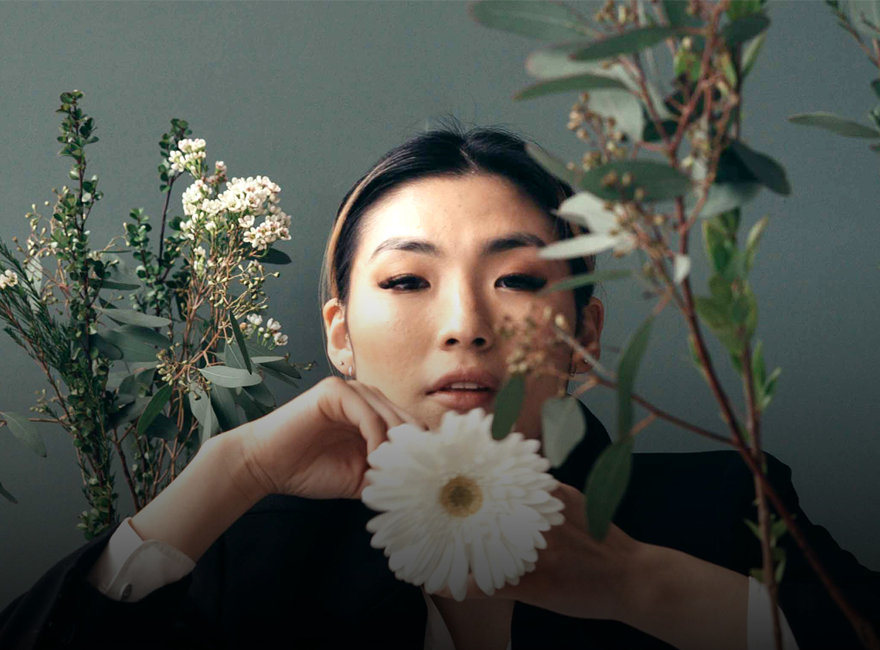 Not only is February fashion month, it is the beginning of a new fashion season, meaning that spring fashion trends are on everyone's agenda. So, between emerging trends and must-have staples, it's time to get a head start on the next season's offering. Influenced by fashion shows from the fashion capitals of the world, to make sure your shop is stocked with the trendiest designer stock, these are the key trends that you should be looking to include in your spring and summer 2023 offering.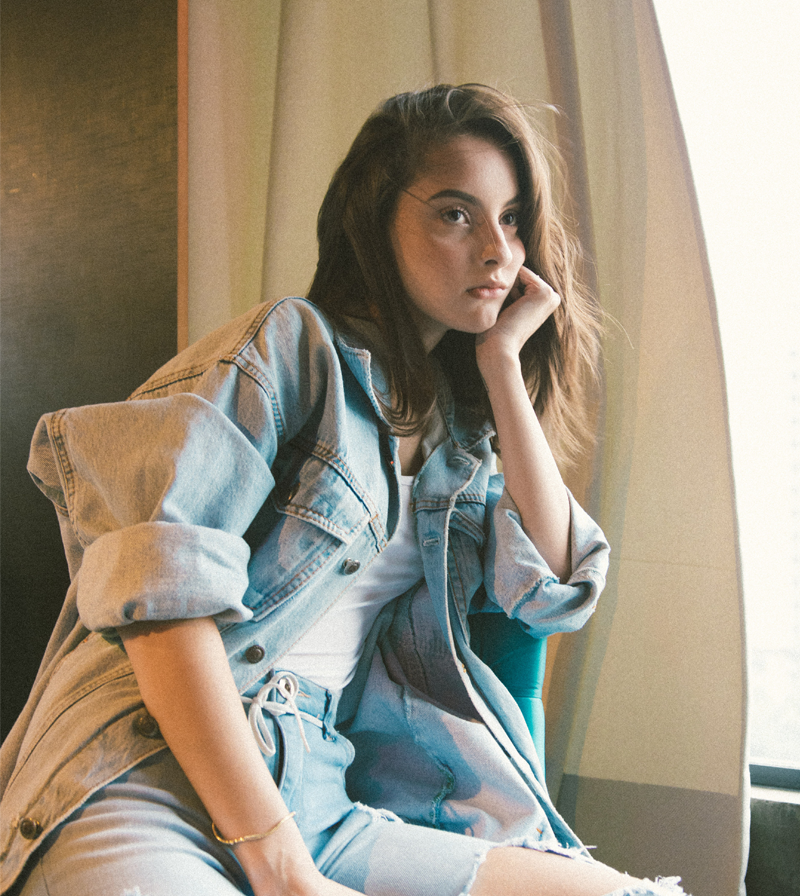 Shine on
This season we're all about the sparkle and shine with sequents and metallics. So get ready to stock your shop with statement dresses, and bold accessories as your newest collection boosts your customer's mood with this latest 80's inspired trend.

Floral on Floral
We can't have a spring and summer collection without the must-have print of the seasons, floral. While every designer puts their own twist on a spring and summer staple, this year, we're consistently seeing that bigger is better with large-scale floral blooms. Whether it's floral dresses, shirts and ties, floral print is here to serve up timeless looks, making it a must-have for any spring and summer offering.

Purple Hues
One of the biggest fashion colour trends to keep your eye out for this season is gorgeous purple hues. From lilacs to lavender to deep indigo, we're going to see the full spectrum in the spring and summer fashion trends of 2023. So whether it's statement pieces or monochromatic assembles, this colour will be a must-have for your collection.

Lace Detailing
Lace detailing is a great look for spring and summer as it's a light and breathable fabric but still adds a touch of class. Perfect for engagements and formal events; in your spring and summer offering, you should look at stocking evening and occasion wear, as well as items like lace shirts, skirts and for everyday styling.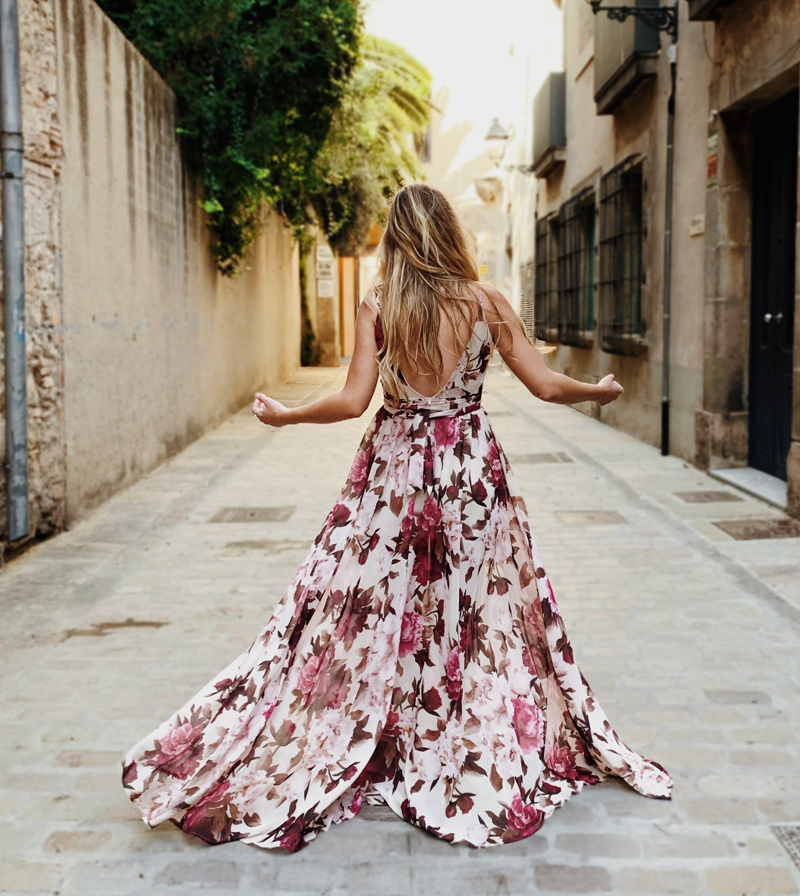 Feathers & Tulle
The spring and summer fashion trends showcased some romance with beautiful garments adorned with voluminous tulle and 20's inspired feathers. When it comes to picking tulle and feather-adorned garments for your offering, no colour is off-limits. Choose between pastels and bold tones, and, more importantly, choose garments that your customers will have fun wearing.

Sports Luxe
Sportswear is now one of the most popular fashion categories, and with this year's trends, comfort and style are equally as important. Sports luxe is about looking polished in sportswear with high-quality fabrics. Monochromatic tones and statement pieces such as silky sweatshirts, sports jackets and cargo pants for an elevated finish.

Blue Hues
While pastels are typically always resurfacing in spring, there is one colour in particular that has caught our eyes, and it's pastel and baby blues. This cool as ice shade can be seen everywhere, from everyday dresses to eveningwear, sunglasses, handbags, and more.

Double Denim
A trend most seen on the menswear runway this year was the revival of double denim. A blend of Y2K and Western influence has seen doubled-up and sometimes even tripled denim a standout this season, with items to consider being jeans and tops such as shirts, jackets and accessories.

Summer Stripes
Stripes are another summer and spring must-have, as they are perfect for men's, women's and unisex capsule collections. While you can't really go wrong with stripes, this season, we're seeing bolder, larger and thicker stripes. When choosing for your collection, it's ideal for getting a few classic vacation-inspired pieces while also experimenting with some of the louder stripes currently on trend.
Ready to stock your shop with premium discounted Italian brands? Discover the Bundlex difference today. Pick it! Bundle it!