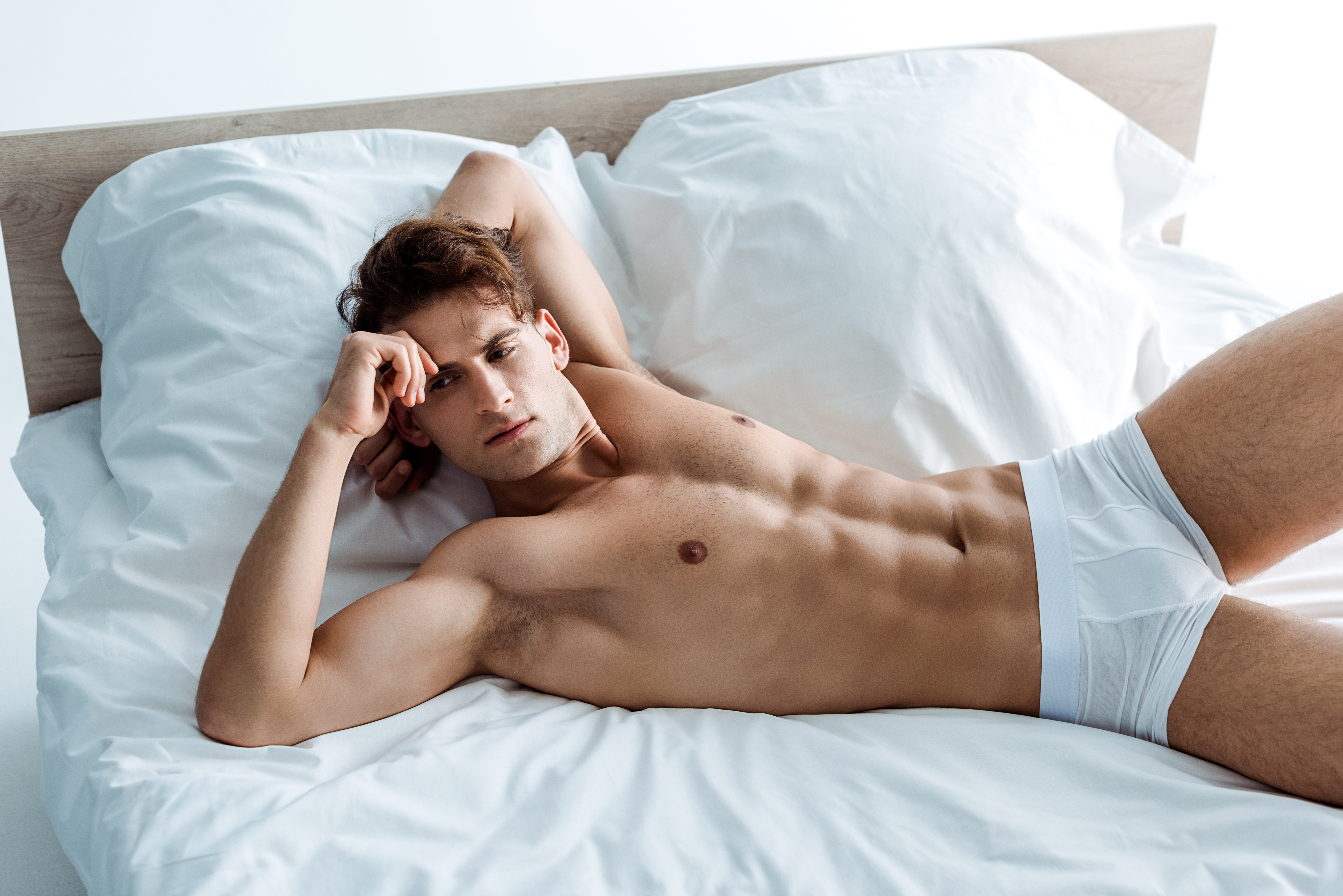 All great wardrobes start with great staples, like underwear. Underwear is the first thing someone puts on and the last thing they take off. It gives them comfort, and your customers will certainly keep coming back when they've got a good pair.
Buying budget underwear is like buying dissolvable swimwear - it will do the job, but it won't last, and it certainly won't look as good. Whereas quality underwear made from quality fibres will have your customers forgetting they're wearing anything at all. Whether lifting weights at the gym, running from business meeting to business meeting or going for a long outdoor hike, quality underwear will feel soft and invisible against the skin, making your customers come back time and time again.
It is for that exact reason that investing in top-quality underwear is a must for your store, and lucky for you, we've got four incredible designer brands to choose from.