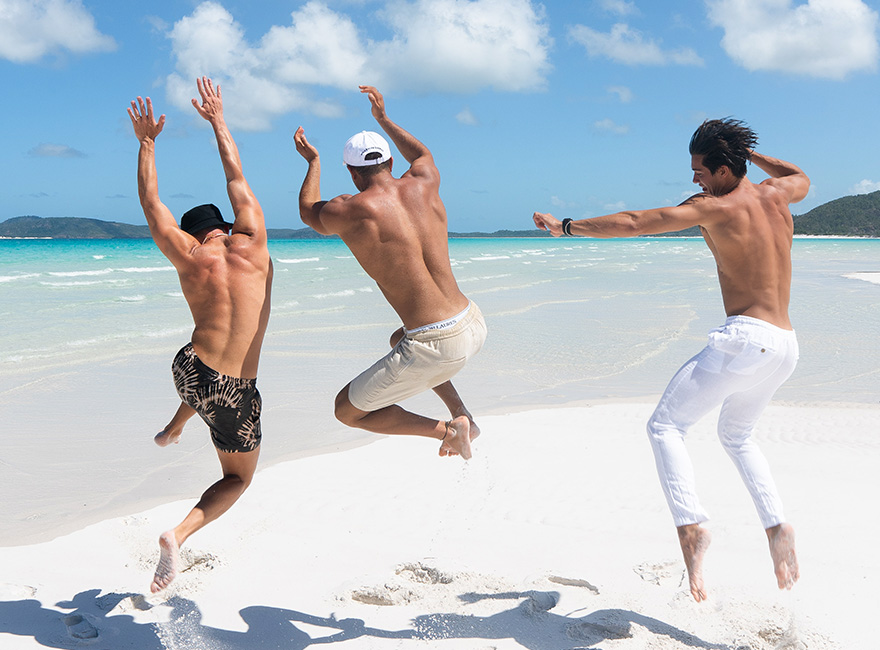 For men, dressing for cold weather is easy. With smart and stylish layers upon layers, it always pulls together, looking suave. Summer dressing, on the other hand, can be a bit more challenging for some, which is why it's important to have a stylishly stocked summer collection to help guide your customer's style through the warmer months.
To tick the boxes of your customers, a summer wardrobe needs to have two key features, the ability to stay and look cool for all events and occasions. Thankfully there are four key staples, sunglasses, swimwear, shirts and jeans, that will keep your customers coming back for more.
Whether it's office attire, holiday-ready or wedding or birthday guest dresses, stock your store with these seasonal designer clothes wholesale, and you'll have your customers prepared to weather any storm.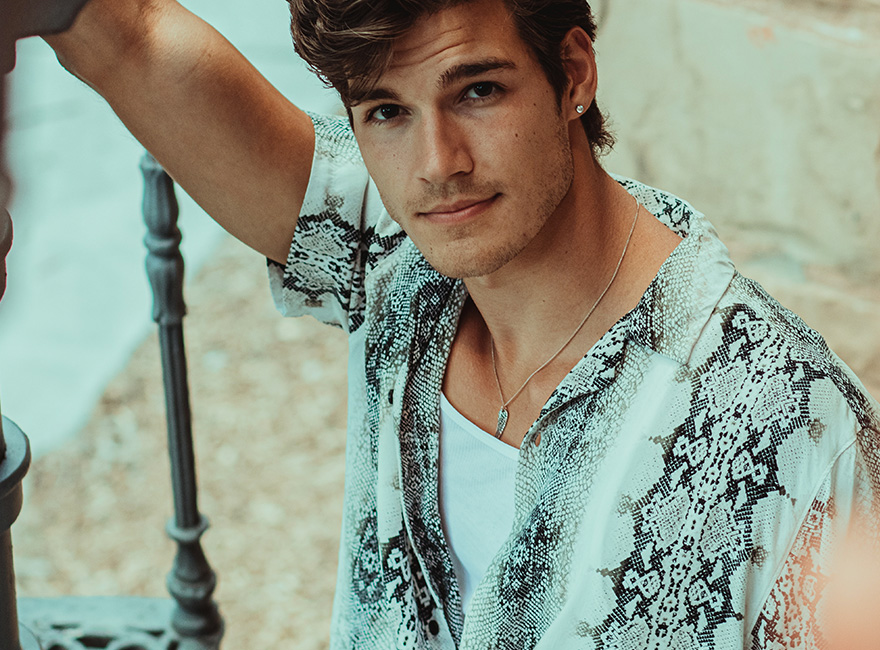 Sunglasses
It's peak sunglasses season, so the time is ripe to be updating your shop's collection. As sunglasses as a summer staple we've made, there is no shortage of shades with the stock freshly stocked with a variety of shapes designed to suit every face.
Popular brands to include in your summer collection include, Guess wholesale, Calvin Klein wholesale and Tommy Hilfiger wholesale.
Swimwear
Men's swimwear has come on leaps and bounds to the stylish shorts and trunks you see today. Get ready to stock your shop with swimwear that will make a splash and prepare your customers for their summer holiday. Whether it's a lap of the local pool or to wear while lounging around the beach club, we've got shorts that embody expert craftsmanship, bold colours and statement prints that will suit every man's needs.
Popular brands to include in your summer collection are Karl Lagerfield wholesale.
Shirts
As the temperatures begin to rise, it's time to elevate your shirt collection. Shirts are the ultimate staple of a men's summer wardrobe, they're worn almost every day, so you need to be stocked for all occasions. Summer style calls for a mix of light and breezy fabrics with fun colours, textures, and patterns. From button-ups to polos, plain Ts and dress shirts, we've found the best premium designer shirts that will keep your customers looking and feeling good this summer.
Popular brands to include in your summer collection include Custo Barcelona wholesale, United Colours of Benetton wholesale, Gas wholesale and Robe Di Kappa wholesale.
Jeans
The weather may be warmer, but a man's wardrobe always needs a part of jeans. You'll find as hot as it gets, some men can't go past a quality pair of jeans, making them a seasonless trend and must be stocked at all times. Luckily we've got the best-discounted premium brands for you to choose from.
Popular brands to include in your summer collection include Diesel wholesale, Sisley wholesale and Tommy Hilfiger wholesale.