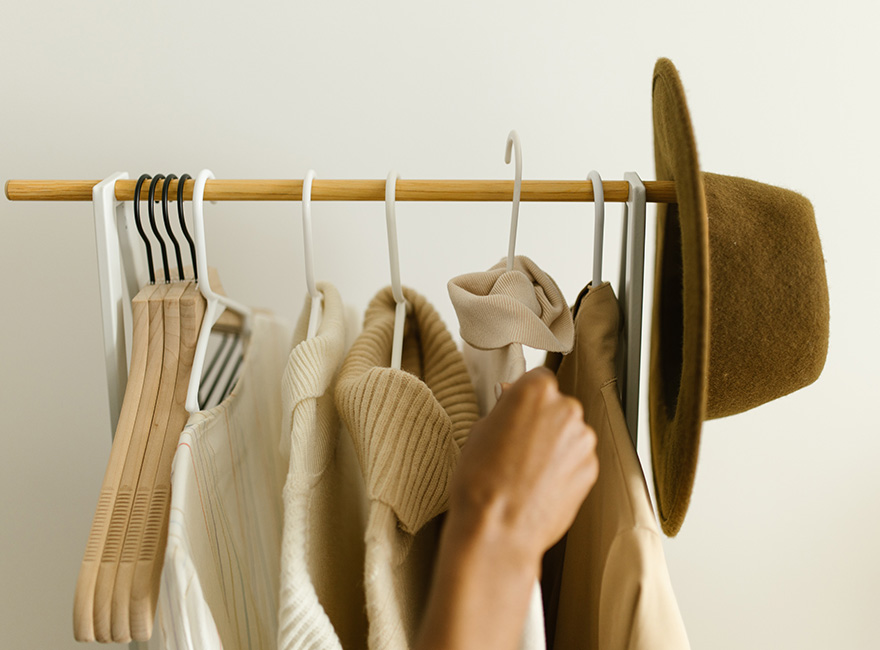 At Bundlex, our passion lies in providing our customers with an easy, simplified solution to access premium off-price stock, and we are always looking for new ways to help our customers reach their potential. So, as we head into the busiest time of year, we are excited to unveil what we have been working on to help you tackle the holiday period.
Special Promotion
This November, we are running a special promotion!
To help you get your store stocked for Black Friday and Christmas, we have lowered the minimum order value to €150 (reduced from €500)!
We understand how important it is for businesses to stand out in the crowd over the holiday period, and we want to help our customers, regardless of their size, put their best foot forward. We hope that by lowering the minimum order value, we can help all our customers to try all of our services and get their stores affordably restocked with European premium luxury brands at discounted prices. As well as enjoy the simplicity of our worldwide shipping and fantastic customer service.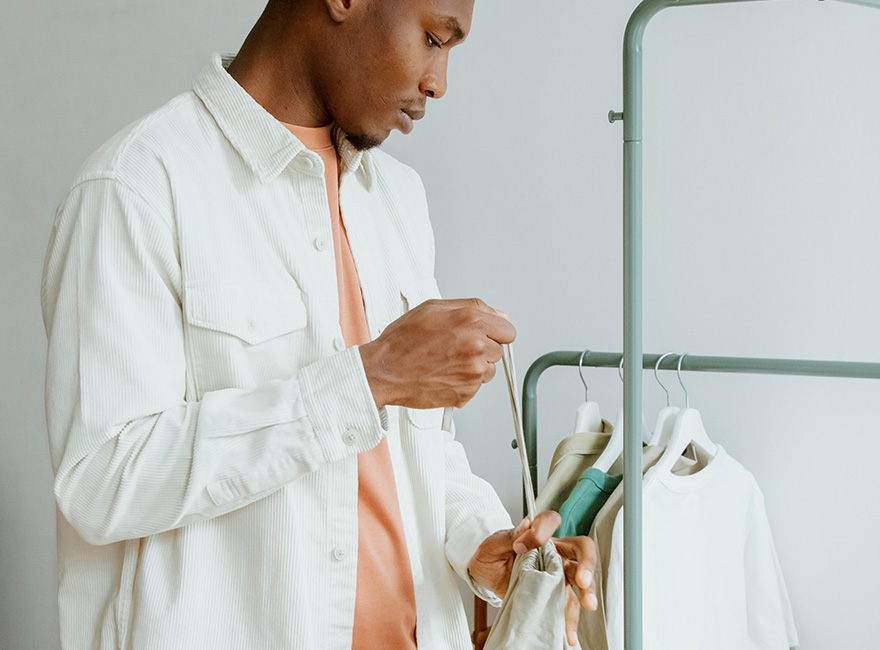 New Designers
We're really excited to share with you the new brands that have gone live at Bundlex:
The Fresh Prince of Bel-Air was and still is a pop culture phenomenon. Founded by the Fresh Prince himself, Will Smith, Bel Air Athletics is a stylish brand offering a collection of 90 's-inspired athleisure wear. Drawing on the nostalgia of the Y2K street style fashion Bel Air Athletics offers a selection of menswear garments with a modern touch. Discover a collection of cool, casual, and comfortable jackets, hoodies, shorts, T-shirts, and joggers.
A brand born in Italy, Primigi is a luxury fashion children's brand known for its high-quality and fashionable apparel. Primigi first established itself in 1976 as a leading children's footwear brand with its first-step shoes that were known for their quality and comfortable leather fabric and Italian style. Since then, Primigi has established itself as a one-stop shop for all your children's apparel needs. Primigi has a vast selection of clothing for boys and girls. Primigi fashion is designed for kids aged 0 right up through to aged 14.
North Sails was founded in 1957 by an American sailor and Olympic gold medalist, Lowell North. As North was previously an engineer, he developed technical sails that were faster than any other. He then took this approach when launching his apparel brand, creating innovative and high-quality apparel that is versatile and stylish. As a brand born out of mastering the wind and water, protecting the environment is key for North Sails, and all their garments are made from high-quality recycled materials.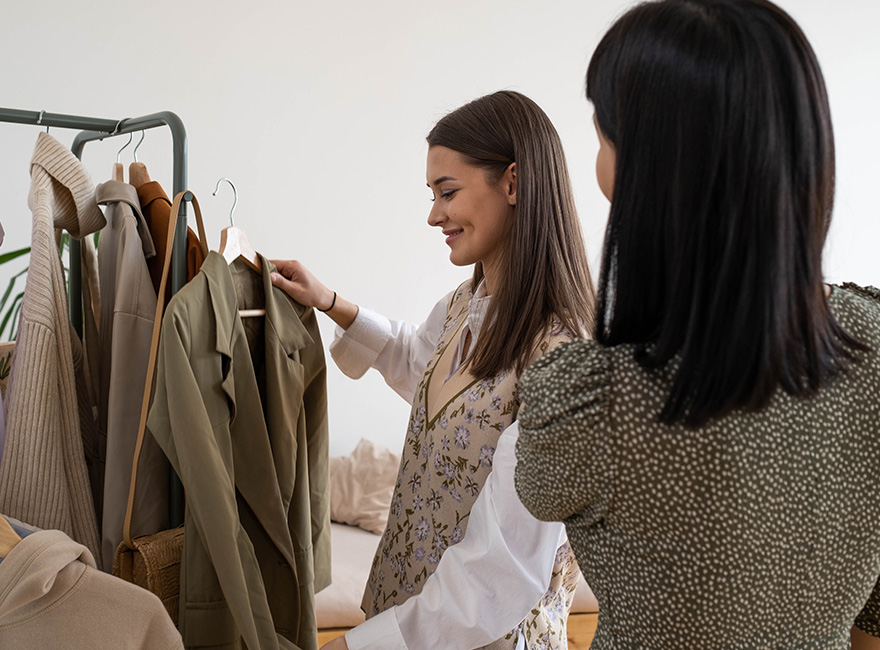 Trussardi is an Italian fashion house founded in Bergamo by Dante Trussardi in 1911 as a luxury fashion brand specialising in luxury leather gloves. Trussardi didn't stop there, expanding itself into other luxury leather goods such as handbags, luggage, leather jackets, and homewares. Known for its Italian excellence Trussardi has established itself as a symbol of versatility and sophistication, even becoming an official purveyor to the British Royal Family. Along with its collection of leather goods, Trussardi also offers luxury apparel for men and women, as well as timepieces and perfume.
Born in the 1980s, Liviana Conti is an Italian luxury womenswear label known for creating gorgeous garments that embody inventive knitting. Founder Liviana Conti first made a name for herself as a designer of a children's knitwear line under the brand name Lamelamatura before creating her iconic womenswear line. Along with its luxury knitwear, Liviana Conti collection is loved for its signature experimental and elegant minimalist aesthetic. The brand is passionate about experimentation, with each garment produced reflecting the designer's personality.
Stefanel is a chic luxury womenswear brand founded by Carlo Stefanel. Born in 1959 as Magnifico Piave, until in 1979, it rebranded as Stefanel stands for style, comfort, and quality, with the brand offering a beautifully curated selection of jumpers and cardigans. Embodying Italian creativity and craftsmanship, Stefanel has since diversified its range to expand from its iconic knitwear and include clothes, shoes, bags, denim wear, and sportswear in its collections.
Get access to all these designers and more at the Bundlex Store today!