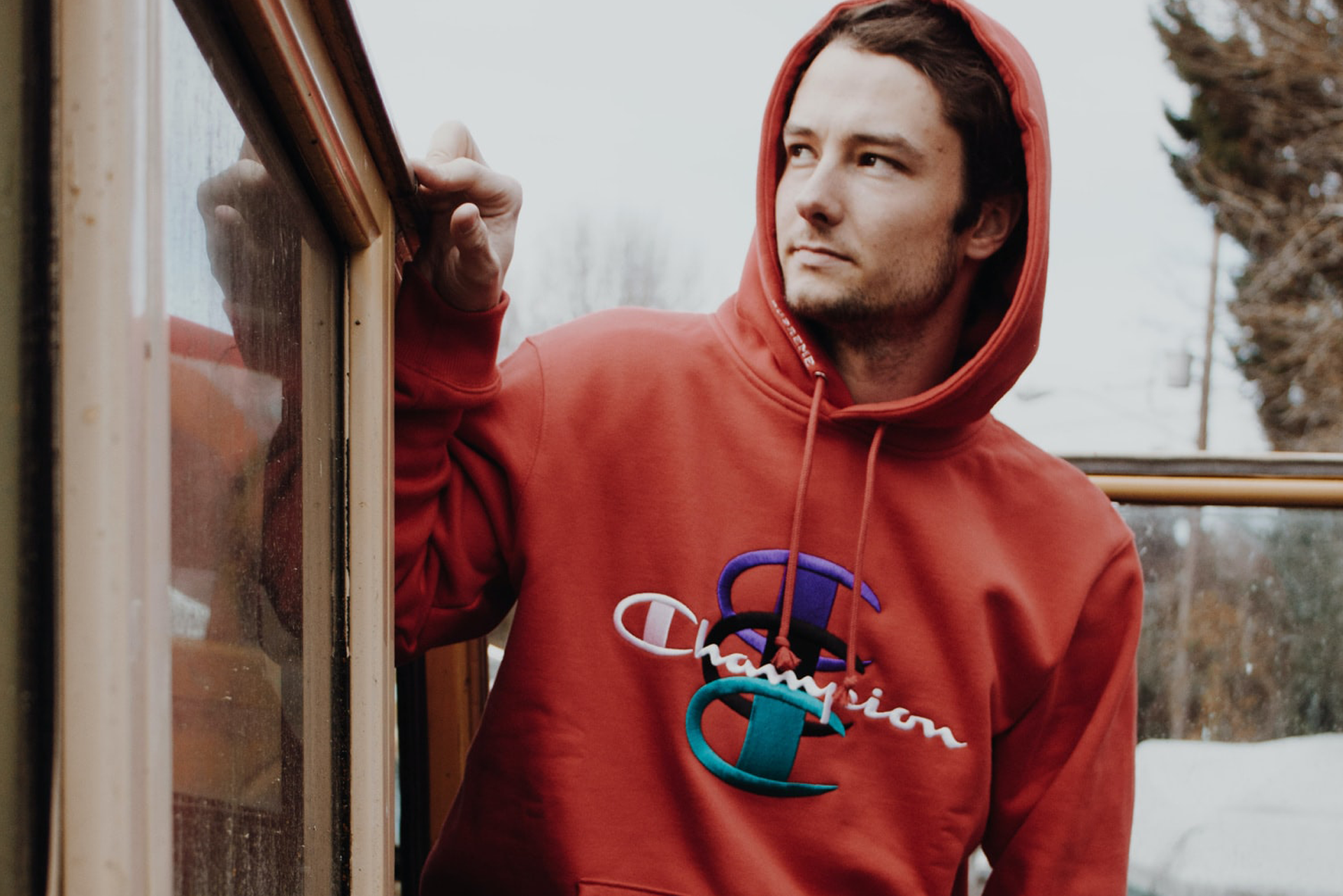 Champion Brand History
First established in New York in 1919, Champion is a clothing company with more than 100 years of history. The founder Simon Feinbloom and his sons, William and Abraham, noticed that there was a gap in the market for high-quality, comfortable and stylish clothing for athletes and launched the brand's first wool sweatshirt designed to keep athletes warm during exercise.
Champion has always had a history of innovation, quality, and reliability, and in the 1930s, they were responsible for the invention of the hooded sweatshirt, also known as the hoodie. By simply adding hoods to sweatshirts to provide athletes with extra protection against the cold when training and warming up, Champion invented one of the most popular garments of our time, forever cementing itself as a pioneer in athletic wear.
It's not only hoodies that Champion is known for, they also became the leader in the US for producing college insignia. In 1934, the popular brand's apparel was noticed by the Michigan University football team, the Michigan Wolverines, who then became the first of many college sports teams to be dressed by Champion. Before long, Champion apparel was being worn by both athletes and non-athletes at colleges across the US.
Throughout the years, Champion has progressed by leaps and bounds, taking sportswear to new levels and constantly evolving to meet its customers' needs. Notable moments in history include introducing mesh nylon jerseys to football players, taking the original sports brand to market and becoming a canvas of self-expression for artists and musicians.
Today, Champion offers a huge collection of apparel, ranging from streetwear to activewear to everyday wear. They continue to impact the fashion world by offering high-quality and stylish collections for the whole family as well as offering collaborations with other major luxury brands such as Vetements, Supreme, Todd Snyder and Off White.