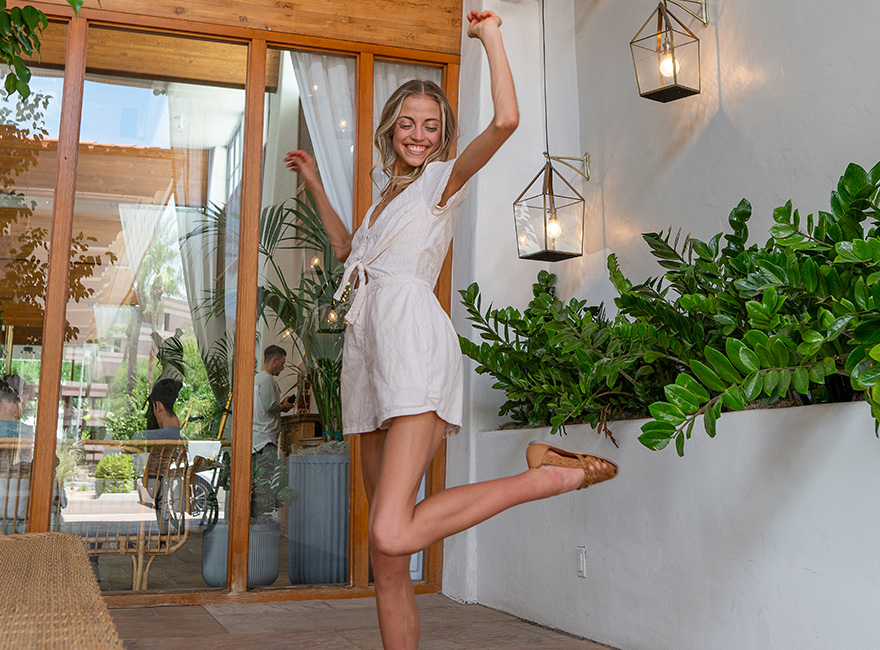 Summer is in full swing, so it's time to prepare your store for a stylish summer. With the warmer weather comes loads of occasions that your customers will be searching for outfits for - weddings, travel, BBQs and more. Summer outfits need to be stylish yet simple to assemble, with the ability to layer and add key accessories that will take you from day to night. Summer also calls for staples, with stylish outfits that will take you from breakfast to the beach and everywhere in between. When it comes to planning your summer collection, there are five staples every shop needs - sunglasses, swimwear, sandals, dresses and bags. Luckily, as the best b2b brands distributor, the Bundlex store is stocked with a wide variety of Premium Italian brands for you to choose from.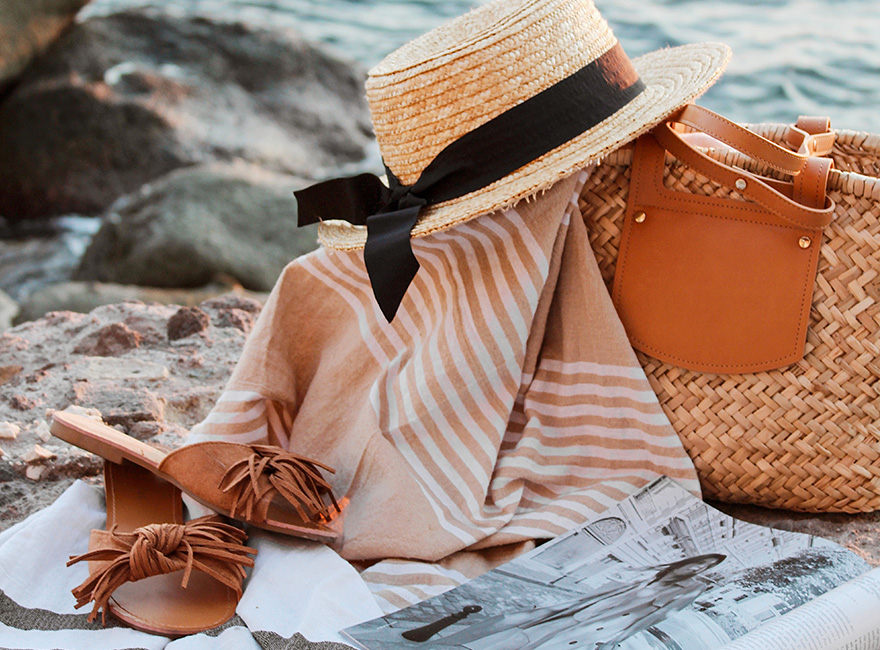 Sunglasses
A good pair of designer sunglasses do more than just make a fashion statement and complete an outfit, they protect us from the glare and UV rays. Our collection of high-quality designer sunglasses are as protective as they are fashion-forward, making them a summer must-have.
Popular brands to include in your summer collection are, Guess wholesale, Calvin Klein wholesale and Tommy Hilfiger wholesale.
Swimwear
Everyone deserves to feel confident in swimwear, and our collection of quality swimwear by premium Italian brands will do just that. Discover enticing swimwear that will look stunning on every body, preparing your customers for that European vacation, holiday weekend or swim at the local pool.
Popular brands to include in your summer collection are Custo Barcelona wholesale, Stella McCartney wholesale, and Robe Di Kappa wholesale.
Sandals
Footwear is one of the most enjoyable accessories of fashion, putting a spring in the step while elevating an outfit. Our variety of stylish designer footwear comes in all shapes and sizes with styles for all occasions, events and tastes. They're also made of high-quality materials, meaning they'll be comfortable enough for your customers to wear all summer long.
Popular brands to include in your summer collection are Pollini wholesale and Gaudi wholesale.
Dresses
Summer dresses are a staple when it comes to warmer weather, they're light, breezy and always effortlessly stylish. With so many summer occasions and events, it's best to have a variety of dresses for all occasions - birthdays, weddings, brunches, picnics, holidays and more. Summer is filled with occasions to dress up, and luckily we've got a fine selection of summer dresses that every customer is sure to love.
Popular brands to include in your summer collection are Diesel wholesale, United Colours of Benetton wholesale, Gas wholesale and Twinset wholesale.
Bags
With so many places to go and people to see, your customers will need a trusty bag (or two) to see them through the summer days. Whether it's for work, a night out, a holiday or for every day, we've got a wide selection of designer bags that your customer will love.
Popular brands to include in your summer collection are Fedon 1919 wholesale and Cerruti 1881 wholesale.