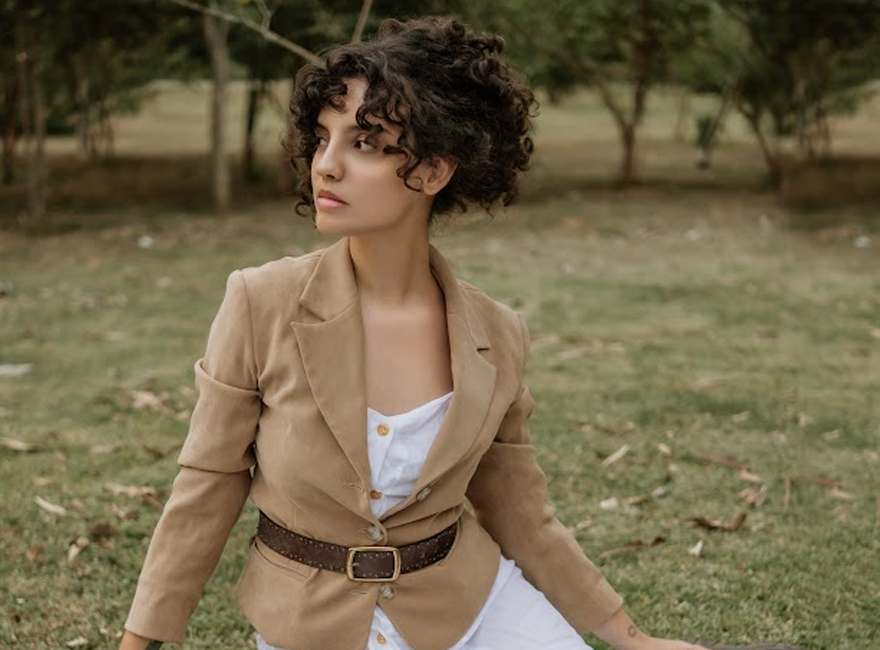 If you're looking for an affordable way to add a touch of luxury to your store, look no further than our wholesale collection of the best-selling brand, Trussardi.
Not only is it a brand that is synonymous with sophisticated and high-quality garments, but for a limited time, it's now an additional 15% OFF.
Trussardi Brand History
Established in 1911 in Bergamo, Italy, Trussardi began as a luxury leather glove manufacturer. The company was founded by Dante Trussardi, who founded the brand on the principles of quality craftsmanship and elegant design. In the 1970s, after Nicola Trussardi took over from his uncle, Trussardi expanded its product range to include clothing, accessories, and leather goods, cementing its place as a symbol of Italian elegance and sophistication. Along with apparel and accessories, Trussardi is known for its signature scents, which originated with the iconic "Trussardi" in 1980, and "Trussardi Uomo" for men in 1983.
With a strong commitment to innovation and quality, Trussardi has earned a reputation for producing exceptional garments that reflect the essence of Italian style. The brand is known for using the finest materials and the latest manufacturing techniques to create products that are both stylish and functional. Trussardi was also one of the first fashion brands to embrace technology, using cutting-edge techniques such as laser cutting and digital printing to create unique and intricate designs.
Throughout its history, Trussardi has collaborated with some of the biggest names in fashion, including Gianni Versace and Karl Lagerfeld. Today, the brand continues to push the boundaries of fashion with its innovative designs and commitment to excellence.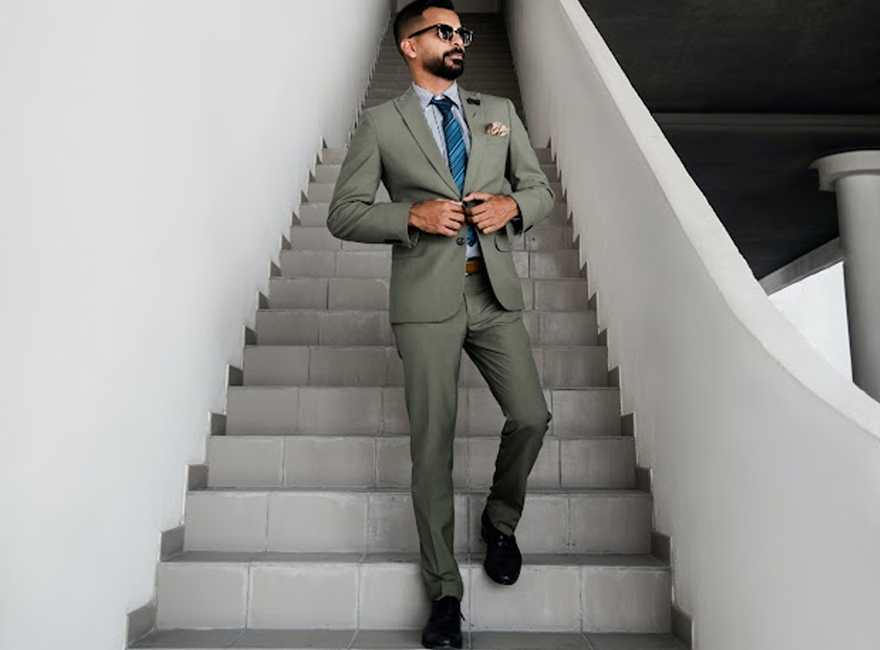 Why Choose Trussardi for Your Offering
Trussardi is synonymous with Italian luxury and craftsmanship. By including Trussardi in your store's offering, you can cater to customers who value timeless elegance, high-quality materials, and luxury design.
Trussardi's versatile collections feature a wide range of products, from casual wear to formal wear and office attire, as well as sophisticated accessories and leather goods. This variety allows you to offer your customers a wide selection of items that embody the essence of Italian fashion.
Trussardi is also committed to sustainability. The brand has taken steps to reduce its environmental impact by using eco-friendly materials and sustainable production processes. Trussardi has also partnered with organizations such as the National Park Foundation to help protect and preserve natural habitats.
Ready to add Trussardi to your offering?
Bundlex is delighted to bring the elegance of Italian fashion to our wholesale offering. As a B2B retailer partner, we provide an outstanding selection of wholesale Trussardi products for you to choose from.
From stylish dresses for women to denim jackets and jeans for men, from outerwear to luxurious handbags and accessories, our Trussardi collection has everything your customer would want. Elevate your store by choosing the finest of wholesale Italian fashion with Trussardi.
Elevate your offering with 15% OFF Trussardi today!. Check out our Trussardi wholesale collection here.