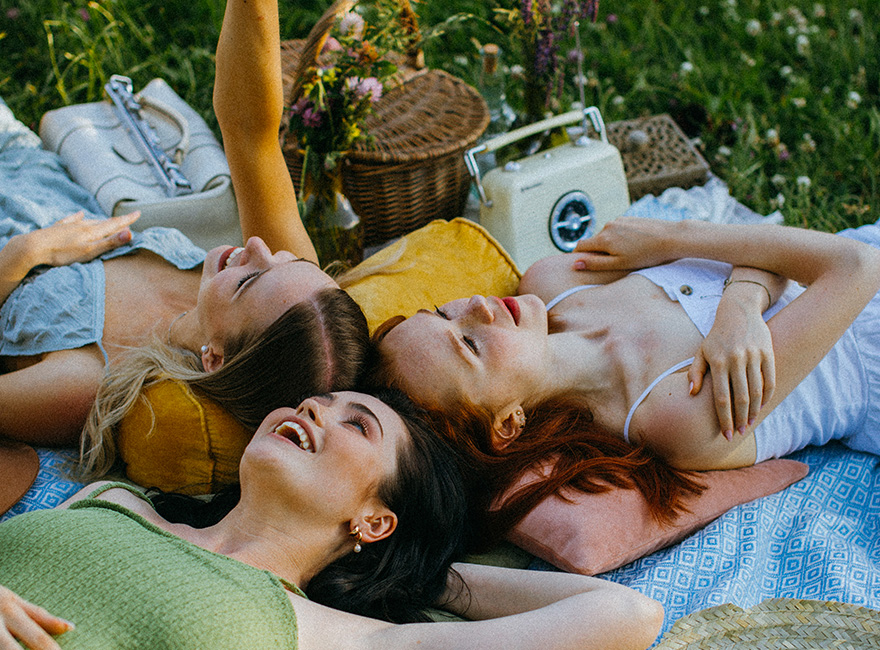 Over the past few years, awareness of the need for a greener planet has grown, and the 2021 pandemic has only accelerated this. A 2021 study by Vogue found that 69 per cent of consumers say they are more likely to purchase sustainable products as a result of the pandemic.
With this new sustainable mindset comes new expectations on retailers, with shoppers also calling on them to do more to promote sustainable behaviour. Luckily, Vintage and Off-price fashion are two segments of the industry that are working towards giving fashion a second life and, along the way finding new revenue streams and ways to generate income from previously missed opportunities. By embracing a more circular approach and giving fashion a second life, the industry will see both environmental and economic benefits for all.
While it is evident that there is a demand for sustainable products is growing, typically ethically made products have cost more and have therefore been out of reach for both retailers and consumers. The rise of off-price and vintage fashion has levelled the playing field by giving consumers the ability to access sustainable products at a much more competitive price. Both markets provide opportunities for retailers to transition into a business model that is more environmentally friendly while also being an economically viable business decision.
Off Price Fashion
Of the more than 100 billion items of clothing produced each year, 20 per cent goes unsold. Off-price fashion is an innovative business model that has helped retailers capitalise on this 20%, a space where traditional brands have been slower to act. Off-price is attractive to customers as it enables them to access designer stock at a discounted price, appealing to those who enjoy the 'thrill of the hunt'. Also, as consumers become more aware of the impact of the fashion industry, off-price is also increasingly being recognised as a more sustainable option, and retailers who trade in off-price are seen as a desirable place to shop. Brands that adopt an omnichannel approach and successfully navigate the off-price market are able to strengthen their position in the market, access new markets, tap into previously missed revenue and make a sustainable impact.
Vintage Fashion
While not a new business model, vintage is another great example of giving customers the 'thrill of the hunt' while also giving fashion a second life. For this reason, clothing rental and resale retailers have surged in popularity, with the market projected to grow to nearly 1.5 times the size of the fast fashion industry in the next 10 years. Rather than sending clothes to charity shops, many of which are shipped abroad and sometimes sent straight to landfills. Vintage raises the value of second-hand clothing, ensuring that they have a second, third and fourth and so on life.
There will always be overstock, returns, second-hand clothing and more, so brands and retailers need to find ways to monetise excess inventory in a sustainable way. Innovative business models such as off-price and retail breathe new life into garments, giving businesses the ability to operate in a more sustainable way while positively impacting our planet.
Want to know more? Discover the Bundlex difference today.