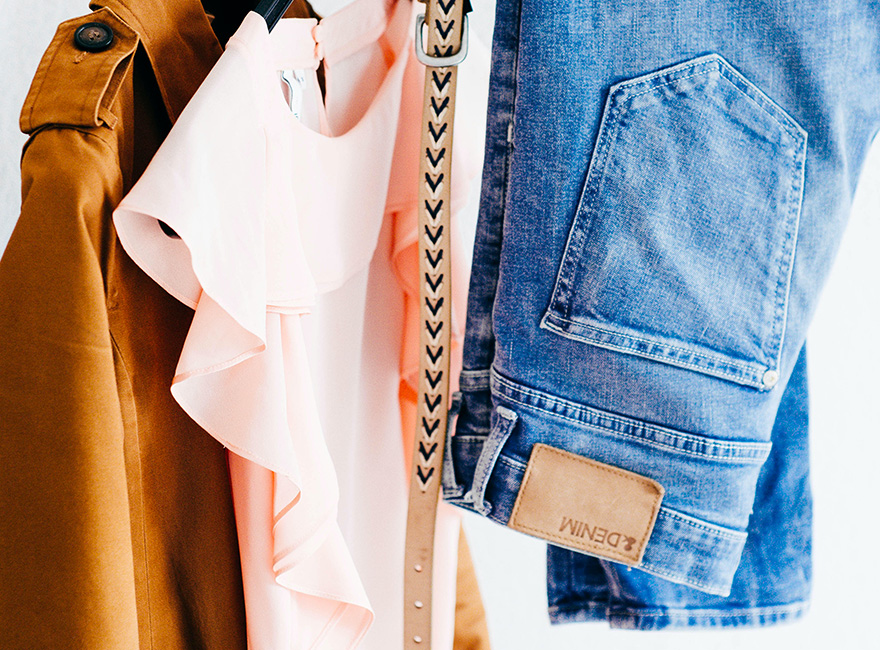 NEWS 1 July 2022
How To Offer A Capsule Wardrobe
The term capsule wardrobe has grown in popularity with customers seeking to fill their wardrobe with timeless staples that keep them looking fashionable all year long. Bundlex's collection of premium Italian brands makes creating the perfect capsule wardrobe easy, discover how to offer one today.
READ MORE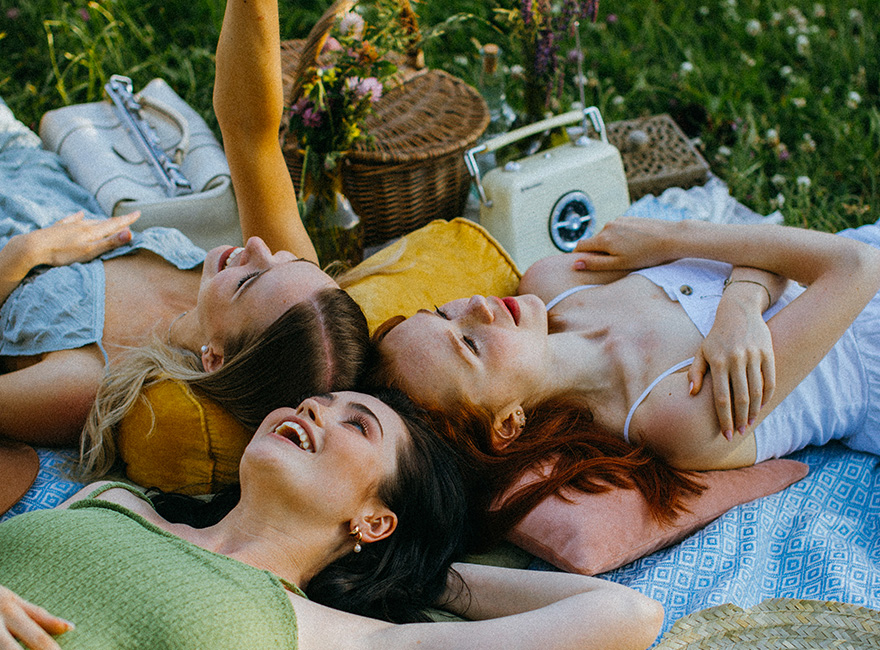 NEWS 24 June 2022
Off-price Fashion and Vintage: The Second Life of Fashion
While it's evident that the consumer demand for sustainable products is growing, making the transition to a more sustainable business model is not always accessible for all retailers. Until now, Off-price fashion and vintage are two sectors that are leading the change in making sustainable products more accessible for businesses of all sizes. They do this by giving fashion a second life.
READ MORE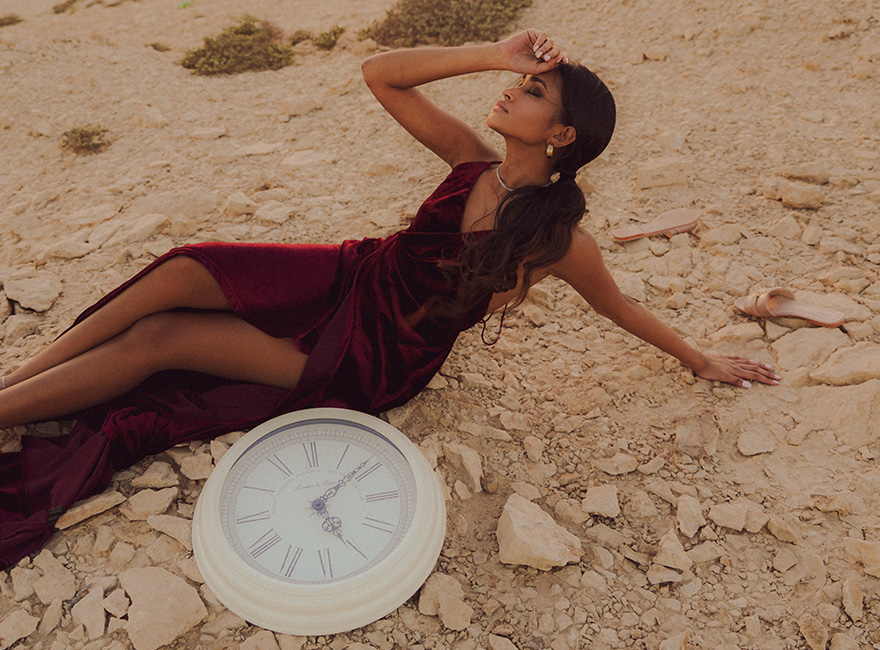 NEWS 25 May 2022
Spring/Summer 2022: The Key Trends To Shop This Summer
The sun is out, which means Spring and Summer 2022 fashion trends are finally here. To make sure your shop is stocked with the trendiest designer stock, check out the Spring and Summer 2022 must-haves.
READ MORE