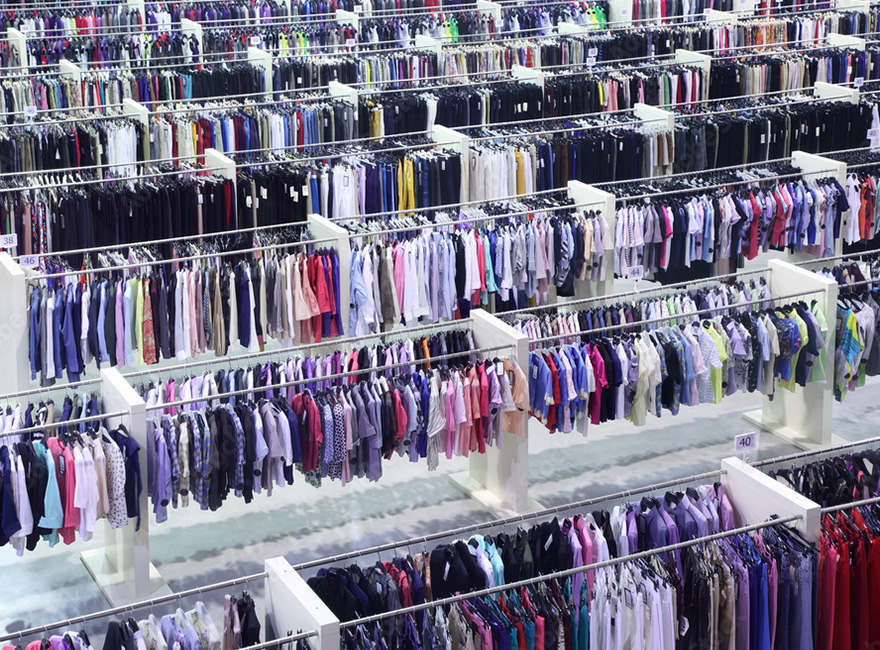 Luxury and high street fashion brands around the globe all face the same problem: what do they do with their unsold stock? Fashion brands often produce more than they can sell, meaning that stockrooms end up piled high with amazing clothing that still has a potentially long life.
In fact, on average, 12% of clothing remains unsold at the end of every season. This equates to almost $180 billion worth of sales wasted and $180 billion of waste created. Infamously brands and retailers have previously sent that stock to be burnt or to go to landfill as they begin to run out of warehouse storage to store it. This practice has come under great scrutiny as it is not only incredibly wasteful but harmful to the planet.
Waste is one of the biggest issues in the fashion industry today. It occurs all along the supply chain, from consumer use, right up to the end-of-use disposal. In fact, on average, 35% of all materials in the supply chain end up as waste before a garment or product reaches the consumer. While undeniably, some wastage due to wear and tear is unavoidable, Bundlex seeks to tackle this waste problem head-on. We want to give a new life to the abundance of quality garments that are already existing in the supply chain, they just need to be connected to a new home.
With mindsets shifting to prioritise environmental impact over how new or on-trend a product is, overstock is not just seen as economically undesirable for brands; it is seen as unacceptable amongst its consumers and ultimately avoidable. Sustainability has become an important factor in consumer choice, with expectations of how brands manage their excess stock becoming an important factor in how they choose to shop and who they choose to shop from.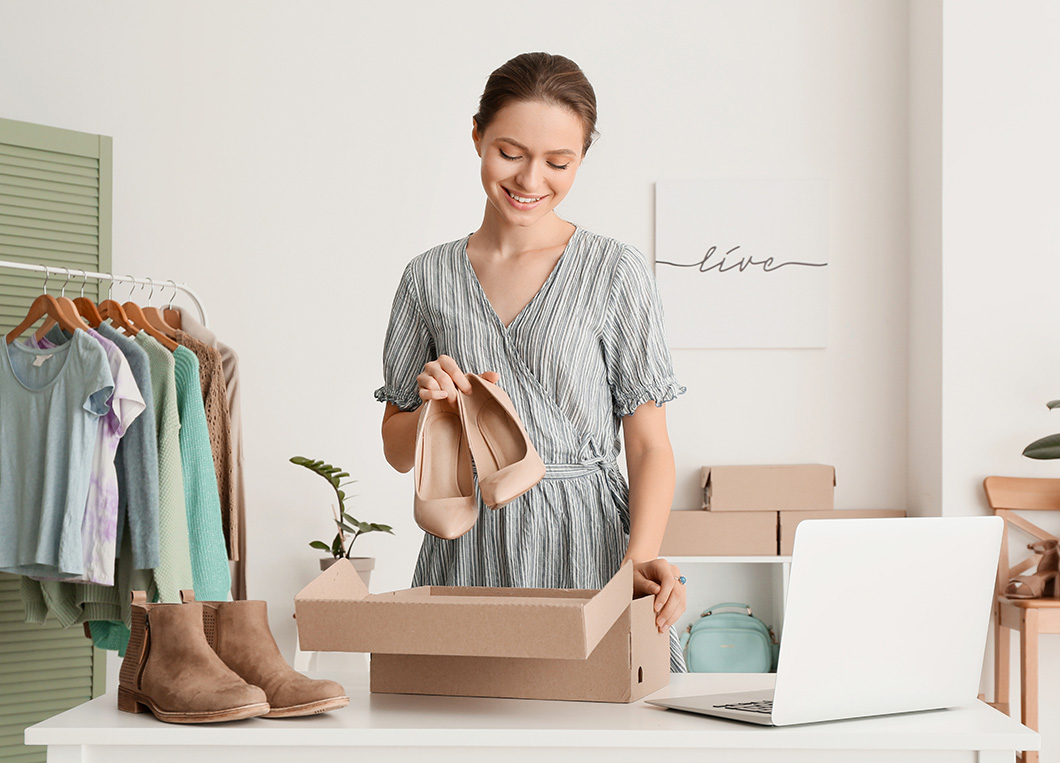 Bundlex's business model is designed to connect brands' unsold stock with markets that are able to sell this stock, saving these perfectly good clothing and accessories from landfills, and giving both brands and buyers globally an opportunity to partake in the world of fashion through a more sustainable lens.
Not only does our solution help brands solve their waste problem for once and for all. Our expert knowledge of the Eastern European Markets means that we are a trusted partner for brands helping them to sell their unsold inventory risk and hassle-free while also ensuring that they do not devalue their brand in the public eye. For buyers, Bundlex provides an easy to use, end-to-end service, providing an easy to use platform for selecting garments from over 70+ premium brands, managing the logistics of all inventory, and offering highly discounted wholesale prices.
As sustainability awareness among consumers continues to become more prevalent, by choosing to work with Bundlex, both brands and buyers alike can confidently demonstrate to their customers that they are taking a sustainable approach to their supply chains, working towards a zero-waste model.
Want to know more? Discover the Bundlex difference today.