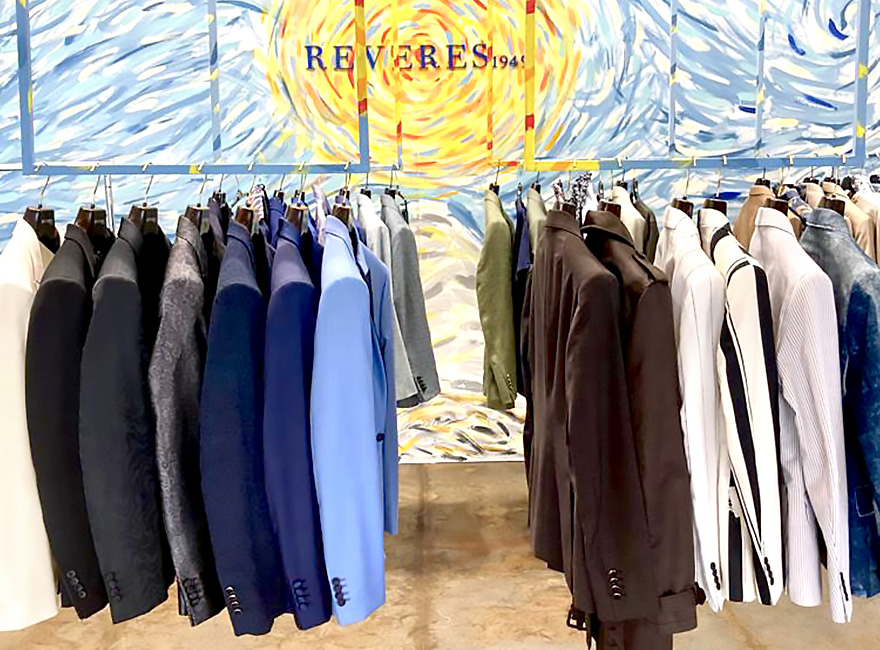 OUR STORIES 1 July 2022
Our Experience At Pitti Uomo
Bundlex was thrilled to attend the prestigious menswear event in Florence, Pitti Uomo. Get the inside scoop on what it's like to attend this incredible showcase of men's fashion and brands you can expect to see stocked at the Bundlex store.
READ MORE
OUR STORIES 25 May 2022
Bundlex Is Solving Fashions Overstock Problem
The fashion industry is the world's second biggest polluter. One of the biggest problems is the large number of unsold goods that get sent directly to landfills. Find out how Bundlex is tackling this problem.
READ MORE