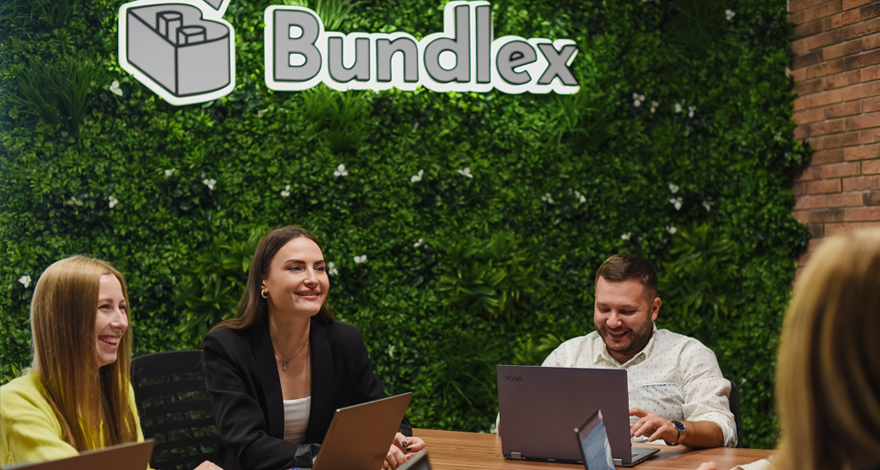 Since our launch in 2021, Bundlex has grown from strength to strength, and we couldn't have done it without our fantastic brands, partners and customers. In just one year, we have expanded our community globally, taking Bundlex from initially only shipping within the EU to shipping worldwide. We have also recently launched the Bundlex blog as a channel for us to communicate industry news, special offers, fashion tips and more. We have also launched our promotions section, where you can find out about some of our incredible offers including:
our Clean the Line Promotion;
our Last Chance to Buy section;
the Free Shipping;
the 10% discount on the first order.
This year we have focused on making the experience smarter, easier, and more seamless for our customers. Part of this process has been to move warehouses. This was an opportunity for us to open up the doors for us to bring on more brands, such as North Sails, Trussardi, Bel-Air, Primigi, Liviana Conti and Stefanel, obtaining premium off-price stock as well as creating a better-streamlined process. Our mission has not wavered from day one, we are committed to helping our customers elevate their fashion business by enabling them to find all the off-price stock they are looking for in just one place.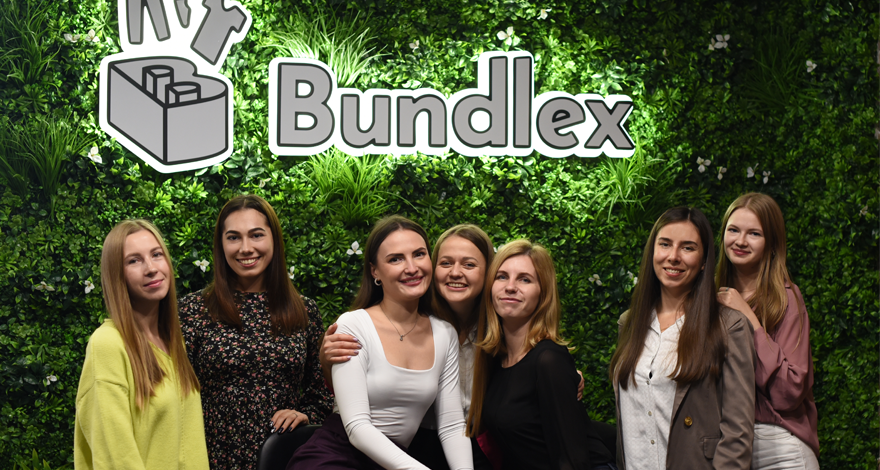 And while we raise a glass to our past, we are always looking into the future too. To celebrate Bundlex's first-year anniversary, we will lower the minimum order value to €150 (reduced from €500). We hope this allows all our customers to try all of our services, including our getting their stores affordably restocked with 70+ premium luxury brands at discounted prices in time for the biggest sale of the year, Black Friday, and the Christmas period, enjoying the simplicity of our worldwide shipping and fantastic customer service.
So once again, thank you for your support. We have lots more exciting things planned for you over the next year. So keep your eyes peeled.
We can't wait to share them with you.
Team Bundlex