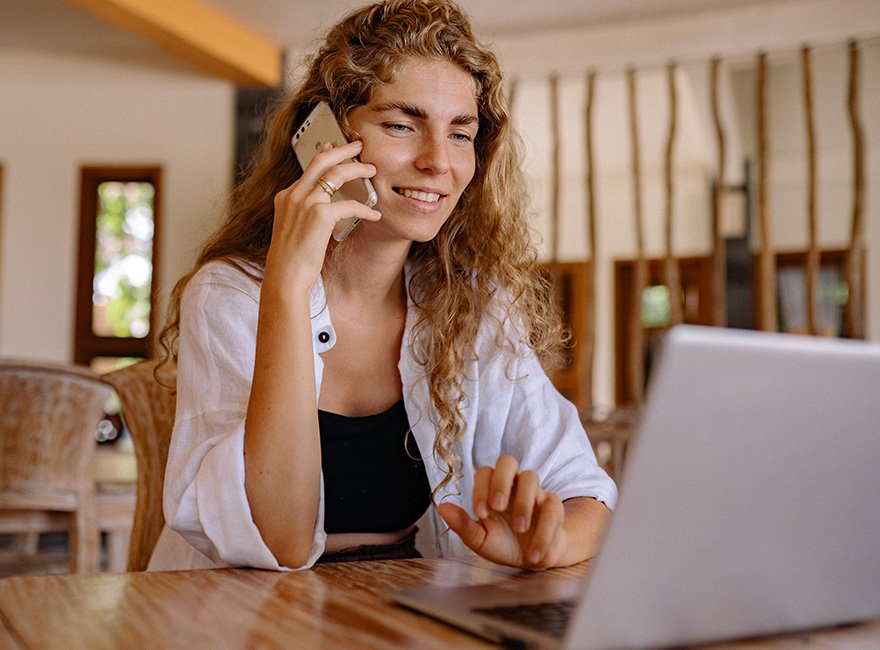 It's estimated that 20 per cent of a brand's inventory goes unsold at the end of a season. Therefore, it is inevitable that no matter how accurate your merchandising team is, you will end up with excess inventory in some way, shape or form. So rather than losing your investment Bundlex provides brands with an opportunity to sell excess inventory and recoup some of their funds.
Excess inventory is made up of the stock that hasn't sold at the end of the season, inventory that has been over-ordered, cancelled orders, returns as well as stock that hasn't been sold due to economic reasons. These products are typically costly to keep because they need to be stored in backrooms, warehouses or shelf spaces. Having this additional inventory puts a business at a disadvantage, as time, money and resources go into finding solutions to rehome it, ethically and sustainability.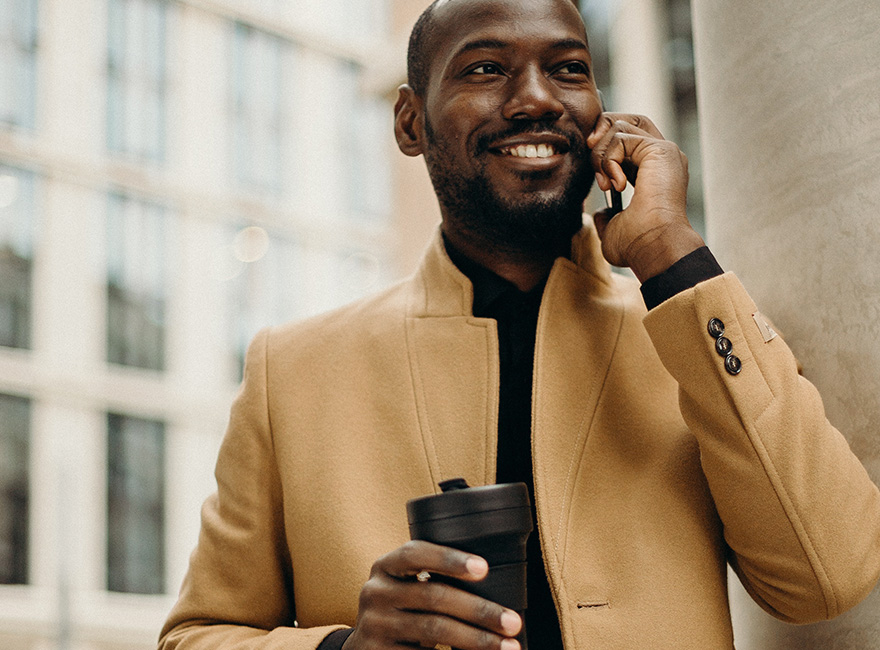 As a B2B brands distributor, we take a strategic and savvy approach to selling excess inventory, helping brands tap into previously inaccessible markets and extract value from previously missed opportunities.
Every market is different; they vary in types of customers, demand, preferred products and selling price points, meaning that in order to get the best value for money on excess stock, you need to have a good understanding of the global markets.
Our expert knowledge of the European and Eastern European markets means that we can sell the right products to the right buyers in the right markets for the right price. We find the location and market that combines the highest demand and the lowest supply, allowing you to get the most value from your unsold stock. We also always ensure that the brand's equity is protected, meaning that for the brand, there is minimal risk and maximum reward.
Garments take time, money and resources to make, so when they go unsold, not only are brands missing out on revenue, but it is incredibly wasteful for the planet. Our approach to wholesale means that we are able to take all inventory, including returns, samples, and faulty items. Not only does this provide incredible economic and operational advantages for brands and retailers, but it also gives them the opportunity to operate more ethically by adopting a more circular approach and ensuring that no item gets sent to landfills.
All businesses have excess stock because it's simply inevitable. So the real question is how can you sell your excess inventory as easily as possible.
The answer is Bundlex.
Get in contact today to find out how we can help you increase your revenue on your unsold designer stock.