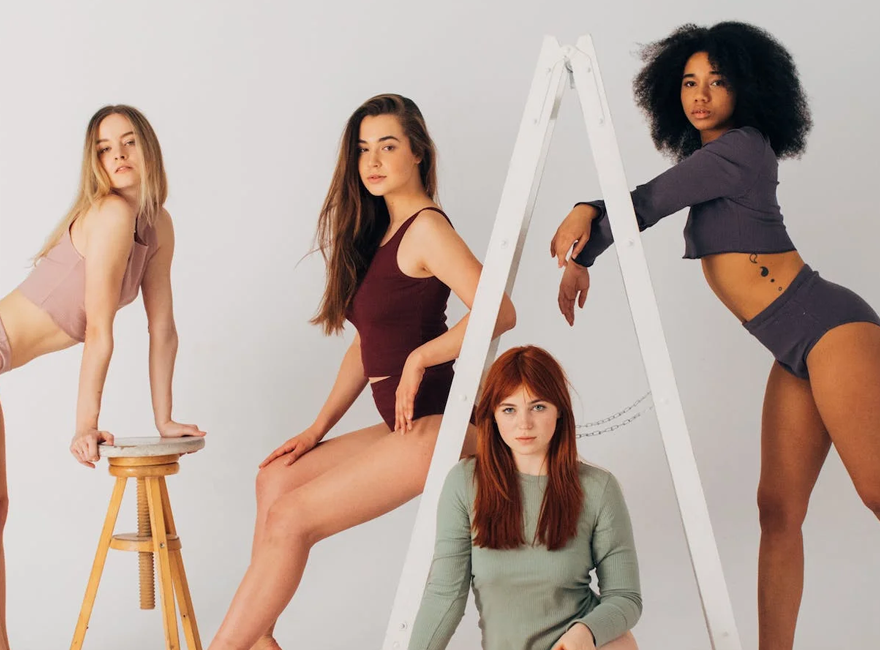 We've all heard the phrase "merchandise that sells itself." Wouldn't it be great if your store could be filled with products like that? Well, you're in luck as we've just launched our ESSENTIALS line. The Bundlex ESSENTIALS line was created on the premise of making our customers' lives easier. We have curated a selection of timeless, high-quality staples that every store should stock. Designed to make up the foundational pieces of your store, in this collection, you'll find garments that your customers will love and that you'll be restocking over and over again. As of its launch, the ESSENTIALS line offers collections from a variety of our best-selling luxury brands, such as Champion, Chicco, Livianna Conti and Scotch & Soda.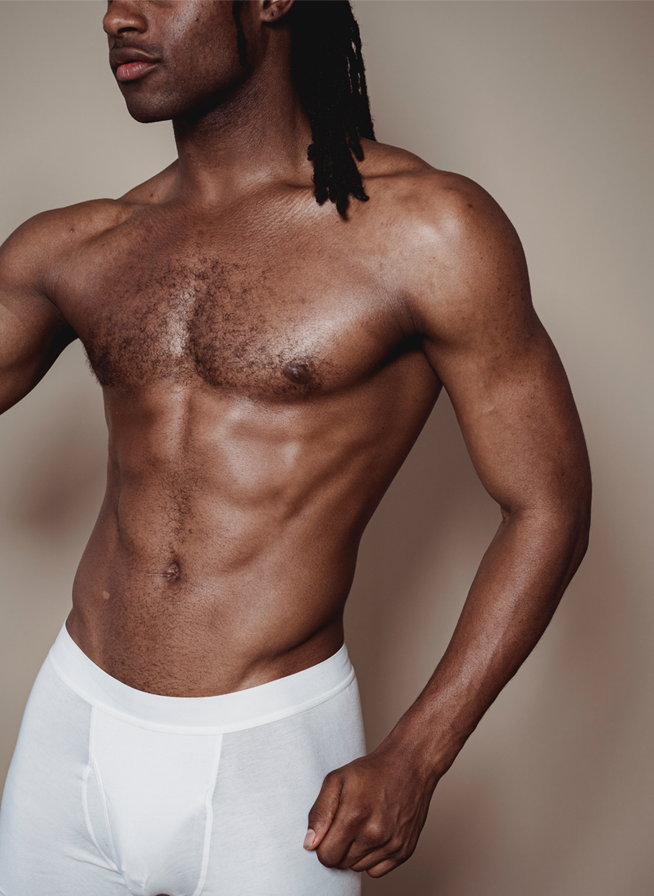 CHAMPION
As one of the world's leading brands, Champion has perfected the craft of creating stylish, comfortable and practical clothing, which is why it's an essential addition to any collection. In our ESSENTIALS line, you can find sports bras for women, briefs and boxes for men and as well as a variety of performance socks.
CHICCO
The Italian kidswear brand Chicco offers everything your little one will need. From adorable night dresses for girls to playful pyjamas, tights and socks for everyday wear and adorable booties for babies, our ESSENTIALs line has all the foundation pieces.
LIVIANNA CONTI
Liviana Conti women's collections offer luxury garments characterized by high-quality fabrics and unique designs, which is exactly why it's included in our ESSENTIALS line. In this collection, you can find luxury underwear for women as well as shapewear and slips.
SCOTCH & SODA
Embodying the free spirit of Amsterdam, Scotch & Soda is the perfect eclectic piece to include in your everyday collection. In our ESSENTIALS line, you'll find bold and vibrant socks that champion individuality, authenticity and the power of self-expression.
While trends may come and go, the ESSENTIALS are here to stay. Discover everyday essentials for men, women and kids. All items in the collection are made from durable, high-quality materials and come in a variety of colours and prints. To check out the full range of products in our ESSENTIALS line, visit the Bundlex Store today.