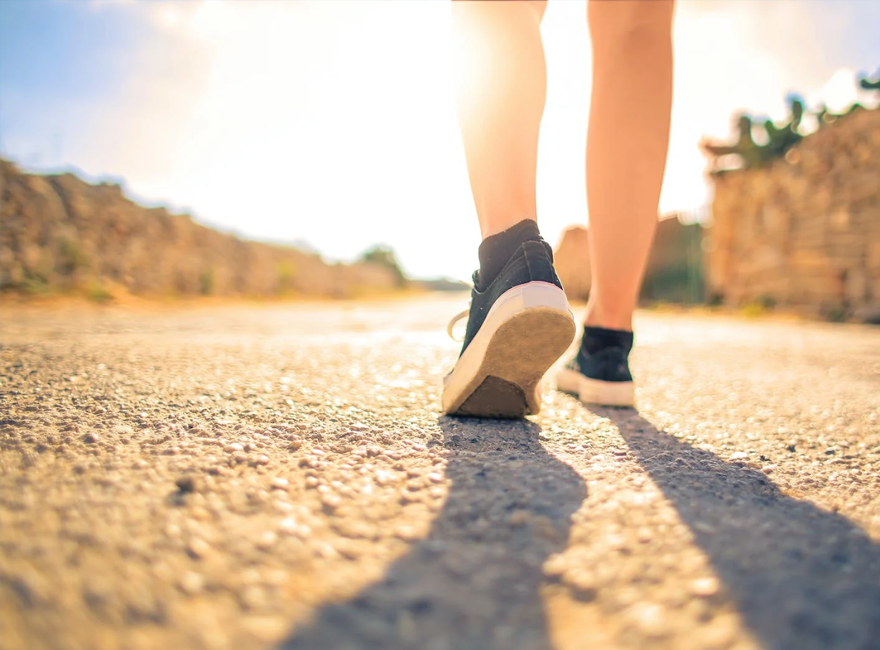 Baldinini: Elegance in Every Step
Experience quality with the Italian design from Baldinini's men's and women's sneakers. Synonymous with timeless elegance and contemporary flair, Baldinini shoes blend functionality with high-end aesthetics. The luxurious materials, meticulous craftsmanship, and advanced technology culminate in a product that stands a cut above the rest.
Check out our Baldinini wholesale collection here.
Bikkembergs: When Sporty Chic Meets High Fashion
Bikkembergs' men's and women's sneaker line merges between sporty aesthetic with high-fashion elegance. Known for their robust design and enduring comfort, there is no wonder that Bikkembergs shoes are a favourite.
Bikkembergs wholesale collection here
Champion: Classic Sneakers for Streetwear Style
Champion has been a pioneer of men's and women's street fashion for decades, with its sneakers a staple for a reason. Each pair is emblazoned with the iconic C logo and features clean lines with an irresistible blend of vintage vibes and modern styles. Champion's commitment to quality, comfort, and style is truly what sets them apart.
Champion wholesale collection here