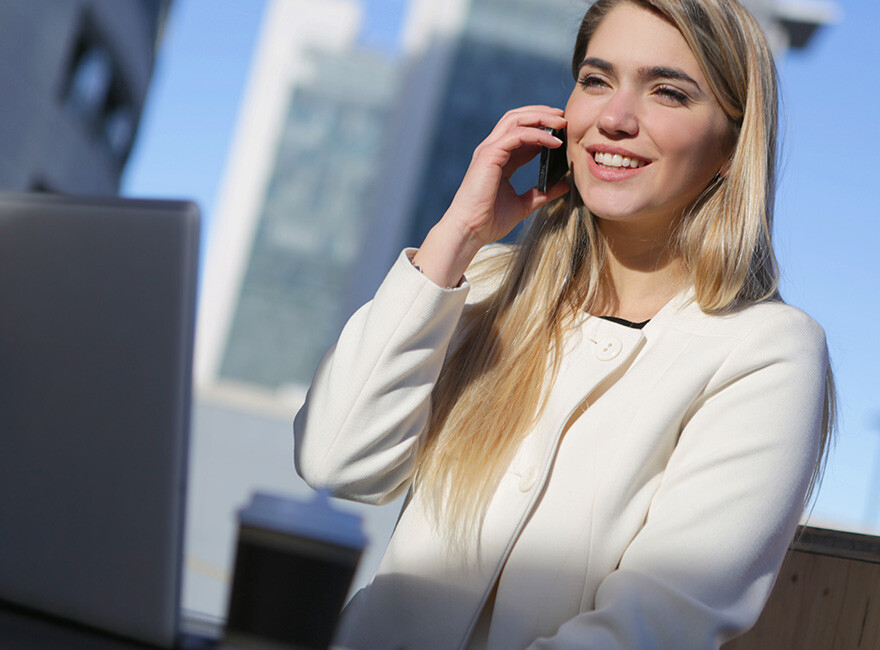 Anyone who has worked in an office knows that figuring out a different outfit for every day of the week is quite the challenge. While it's true that the pandemic has redefined what constitutes as workwear, office workers still want to look fashionable and need quality pieces for their office wardrobe.
To help you stock your store with the best, Bundlex has curated a selection of elegant office essentials from premium brands such as []. Here are wardrobe staples designed for those who are attending in-person meetings, zoom calls, after-work drinks and everywhere in between.
Outerwear
All office workers need a quality jacket to see them from the daily commute to after-work drinks, and while jackets come in all different shapes, sizes and fabrics, there are two jackets that you cannot forget to include in your stocklist. A timeless design that has stood the test of time, a classic tailored trench coat from Pal Zileri wholesale or United Colors of Benetton wholesale will see your customers through just about any season. A fan favourite for the casual office look is an eternally stylish leather jacket from brands such as Gas and Silvian Heach.
Suits
While suiting is an obvious choice for the office, the type of suits you choose to stock will depend on your clientele. So whether you choose to stock more formal wear such as a pantsuit, two-piece or three-piece suit, or your customers are looking for a more casual yet fashionable look with the eternally elegant blazer, you will not go wrong with pieces from Twinset wholesale, Marciano by Guess wholesale, and Gaudi wholesale.
Dress Shirts
For menswear, the dress shirt is arguably the most important part of an outfit, it is where they get to showcase their personal style, body, and wardrobe. It is therefore important to have a nice variety of dress shirts that range in style so that they can find the perfect one for the Monday meetings to the casual Fridays, and all the events in between. Brands to include in your collection are Sisley Young wholesale, Robe Di Cappa wholesaleand Michael Kors wholesale.
Dresses
Dresses are the perfect all-in-one solution, they are comfortable, stylish, and a whole outfit in one, making them a favourite for busy women. The key to a good office dress is comfortable, professional and exudes confidence, our picks for your collection are dresses by Diesel wholesale, Twinset wholesale, United Colors of Benetton wholesale and Sisley Young wholesale.
Shoes
Polished and professional shoes are another office stockist must. Styles to include in your shop are loafers and formal shoes for men, as well as ballet flats, boots and high heels for women. Plus, it's always good to include some sneakers for those working from home, business casual office attire and even for casual Fridays. Brands to include in your collection are Calvin Klein wholesale, Pollini wholesale, Pal Zileri wholesale and Crime London wholesale.
Accessories
Accessories are the ultimate combination of fashion and function, helping office workers to carry their important bits to work while also adding the finishing touch to a work outfit. The top accessories to include in your store are handbags, backpacks, wallets, socks, ties, hats, gloves, sunglasses, and more. Brands to include in your collection are Fedon 1919 wholesale, Cerruti 1881wholesale, Carrera wholesale and L'ature Chose wholesale.