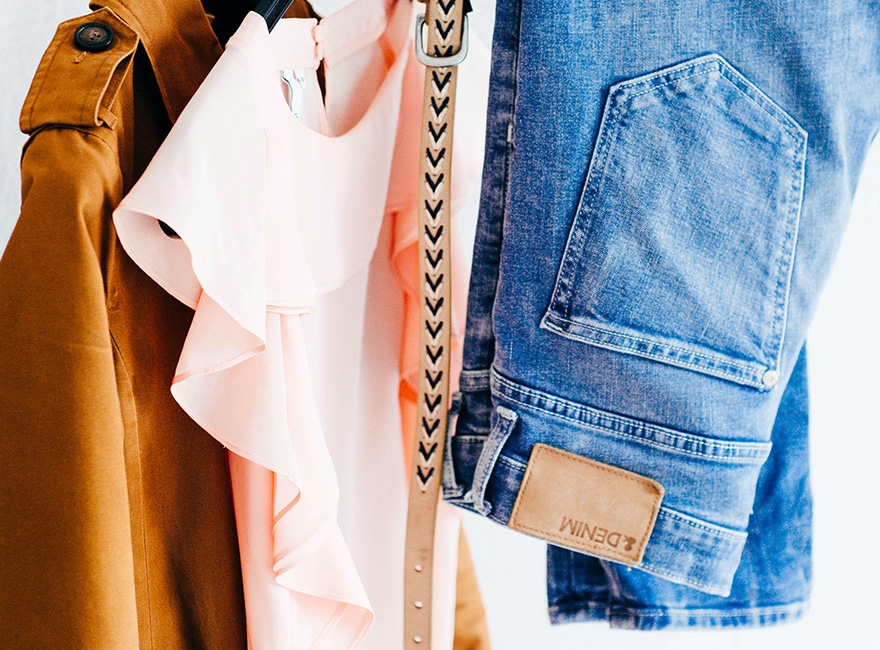 A capsule wardrobe is a well-curated wardrobe of key garments that become the foundation of just about any outfit. The term Capsule Wardrobe was first coined by Suize Faux in the 1980s. She was a West End boutique owner who introduced her clients to minimalist brands with her 'Seven Easy Pieces'. In 2014, Caroline Rector, the founder of Unfancy, reintroduced the concept with a 37-piece capsule wardrobe. While the term capsule wardrobe has only grown in popularity, these days, capsule wardrobes have taken on a new meaning, pushing the concept of having key quality pieces that become the foundation of outfits season to season.
So, if you're looking to set up your shop with a capsule wardrobe that your customers will love, here are five key garments from our discounted Italian brands that you should include in your collection.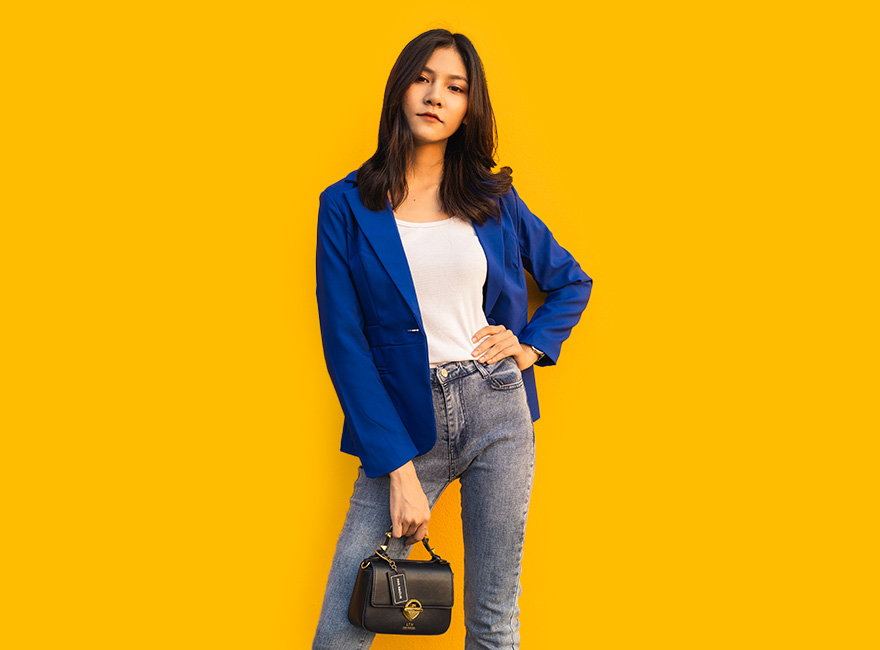 Plain Tees
Classic tees, white, black or coloured, are the hardest working pieces in any wardrobe. Not only is it one of the easiest and most dependable, but it can be dressed up for the office or down for everyday wear, depending on what it's paired with. For the best quality tees check out
Cedric Charlier
and
United Colours of Benetton
.
Hard-Working Jeans
A good pair of jeans come in handy almost every day. Timeless and versatile, they are the ultimate investment piece. Having quality jeans in flattering shapes from brands such as
Diesel
and
Gas
in your store will keep your customers coming back for more.
A Classic Shoulder Bag
A classic shoulder bag deserves cult status as it not only ties an outfit together but it will be used almost every day. Often labelled as an 'investment piece' a good quality bag by
Pollini
and
Cerruti 1881
will be glued to your customers side for years to come.
Smart and Sophisticated Blazer
Blazers are a transeasonal piece that blurs the lines between on and off-duty style. As tailoring is exquisitely chic, it can add the finishing touch to just about every outfit, even smartening up a basic tee and jeans and making the outfit worthy of the boardroom. Discover chic and stylish blazers by
Twinset
and
United Colours of Benetton
.
Chic Button-Up Shirt
Never underestimate the power of a chic white button-up shirt. A garment that can add style to any outfit. Whether it's worn buttoned up with a pair of trousers for the office or unbuttoned with a pair of shorts for a European vacation, it's a versatile piece that can be worn all year long. Check out these stylish shirts from
L'autre Chose
and
Silvian Heach
.

Ready to create your capsule collection?
With access to 75+ premium Italian brands, discover the Bundlex difference today.