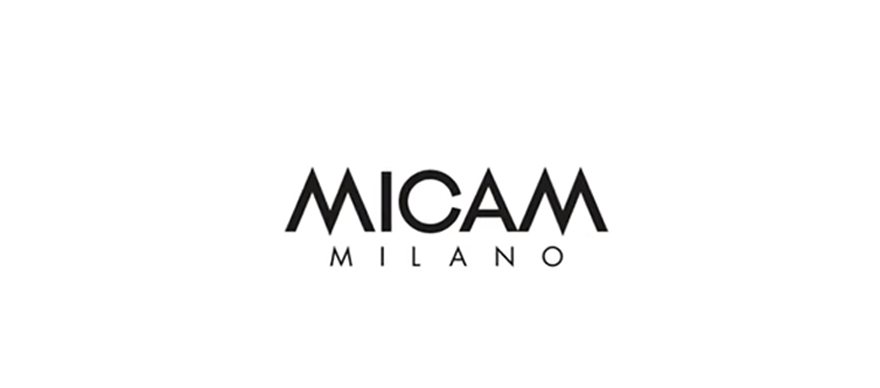 The city of Milan has long been recognised as one of the world's most important fashion capitals. Along with being home to the glamorous fashion week, it is also the host of MICAM Milano — an internationally-renowned footwear trade show.
"The MICAM Milano tradeshow is one of my favourite events for discovering new and emerging footwear trends, and this year did not disappoint. As always, it is an absolute pleasure to go and represent Bundlex. We got to know many new brands and got many new exciting new ideas for collections to launch on the Bundlex store. Stay tuned for our new arrivals. I can't wait to share them with you!"
- Eleonora Iammarino - Head of Digital Channel
The iconic trade show, which dates back to 1968, is a bi-annual event, running in the Spring and Fall. It is here where leading manufacturers, buyers, fashion analysts and trendsetters will come together to meet with the top 1,400 footwear brands from all over the globe. In addition to showcasing the latest trends in men's, women's and children's shoes MICAM also features the best of leather handbags and accessories.
The b2b trade show showcases incredible collections by premium luxury brands that place a special emphasis on quality, innovation and design. With many of the brands, you get to see only showcasing at MICAM events. Along with showcasing many of the iconic brands that have pioneered the luxury footwear industry, there is also a special focus on emerging designers and those who continue to push the envelope creating the future of footwear trends.
An international event, you can expect to see brands from all over the world showcasing their craft. Some of the highlights were Bikkembegs, Roberto Cavalli, CERRUTI 1881, Valentino Shoes and Rodolfo Zengarini. We also loved seeing some of the emerging labels who are disrupting the industry, such as Victoria André of Vandrelaar brand, Felipe Fiallo of Felipe Fiallo, Scylia Chevaux of 10.2 and Mario Pini of Ahdiid.
Bundlex was thrilled to attend the 90th edition of MICAM, which took place from September 16 to 19. As MICAM is considered as the most important platform for footwear brands and designers, it was such an incredible opportunity for Bundlex to discover new brands. As a result, we were able to source new styles and new collections that will be coming to you soon. So keep your eyes peeled. We cannot wait to show you what new things will be launching at the Bundlex store.